Deliz Gourmet, Amor, el ingrediente secreto de Liz Díaz
18 agosto, 2023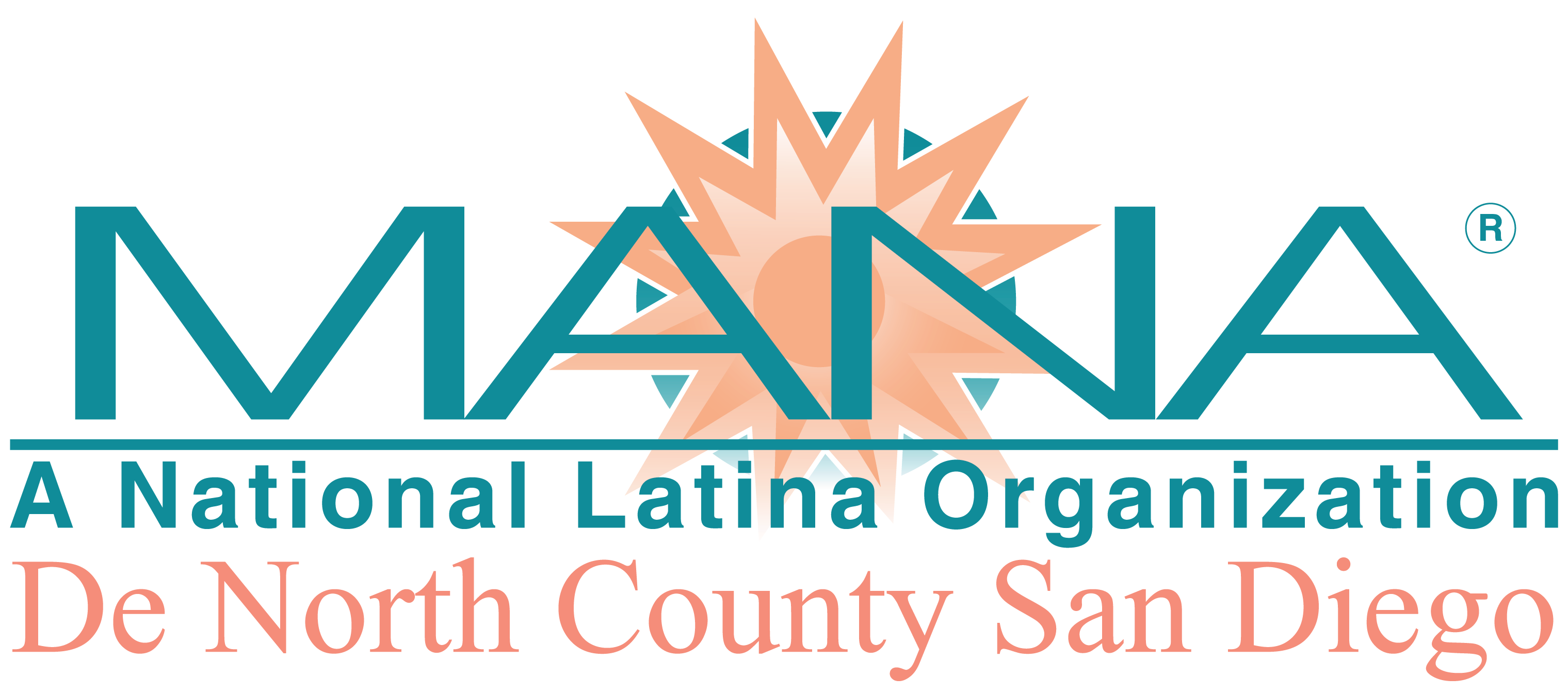 Ana María Serrano, hace valientes a víctimas de maltrato
18 agosto, 2023
In honor of National Mexican Film Day this past Tuesday, August 15, Mattel unveiled a limited-edition collector Maria Felix Barbie doll. The doll is part of their "Barbie® Tribute Collection."
Yesterday, Mattel sold out of their Barbie in less than three minutes. Amazon and Target are also out of stock. The doll originally cost $40 but is now being sold by resellers for over $120 due to high demand.
Mattel said they decided to add Maria Felix to the collection because she is "an incomparable beauty with ambition, intelligence, drive, and a social conscience; María Félix was a Mexican movie star who starred in international films and captivated audiences worldwide. She advocated for positive change across Mexican and Latin societies."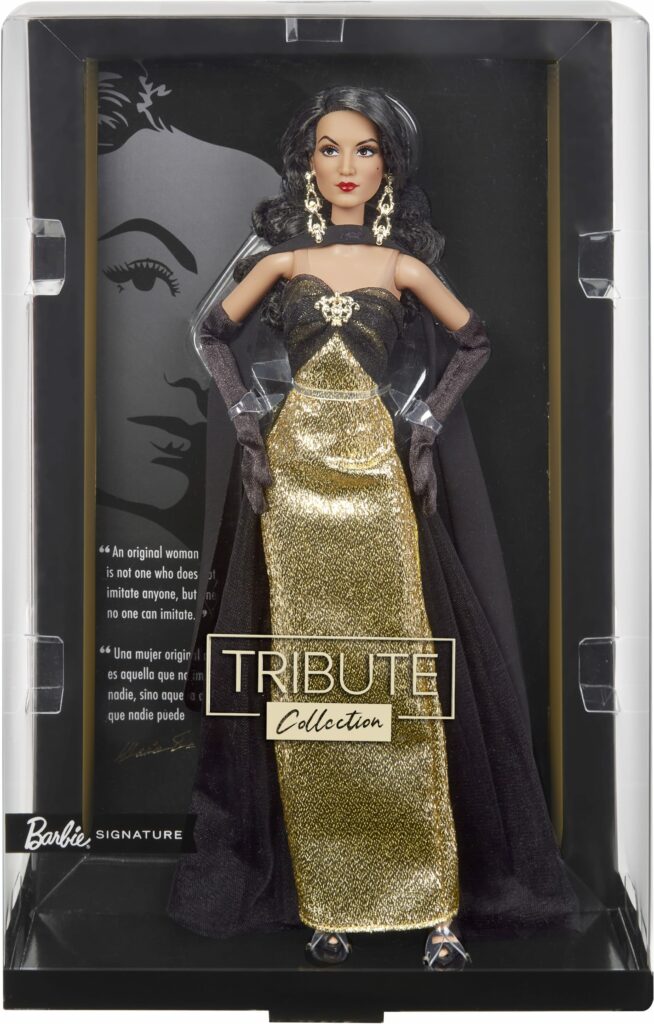 The Barbie doll wears an evening gown representing Maria Felix's maximalist and opulent self. The doll glimmers in an elegant gold and black dress and shines with ornate jewelry; this attire represents the Golden Era of Film, which she was a part of.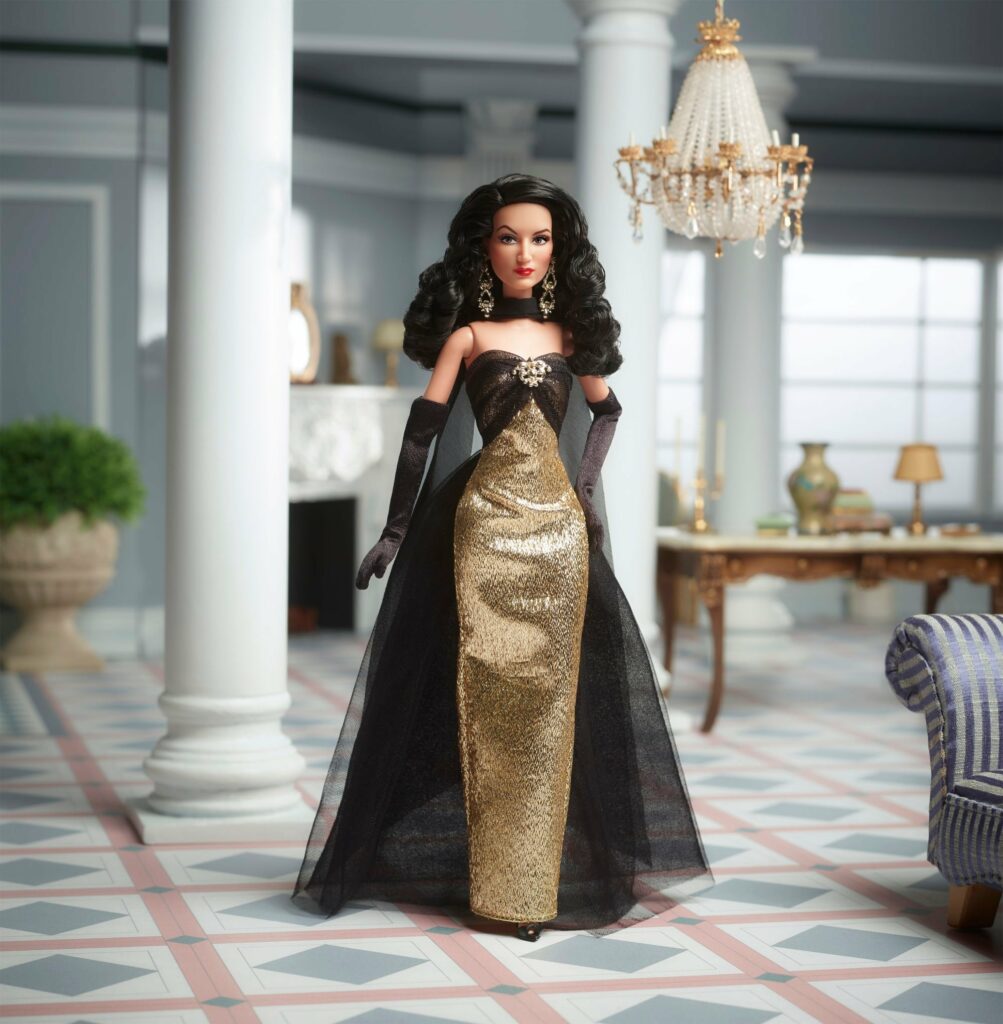 Maria Felix was born in Alamos, Sonora, on April 8, 1914. She was a highly successful actress in Latin American cinema during the 1940s and 1950s, having acted in 47 films throughout her career. Her most notable roles include "Doña Bárbara," "La Cucaracha," "Tizoc: Amor Indio," and "Enamorada."
"An original woman is not one who imitates no one, but one that no one can imitate." ― Maria Felix.