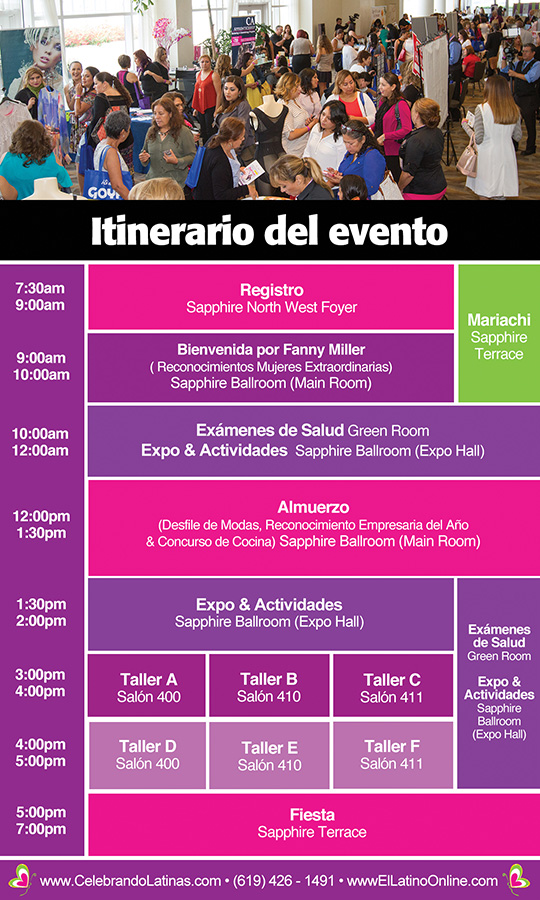 Alexandra Ali Martínez, directo a la universidad de oxford
10 diciembre, 2021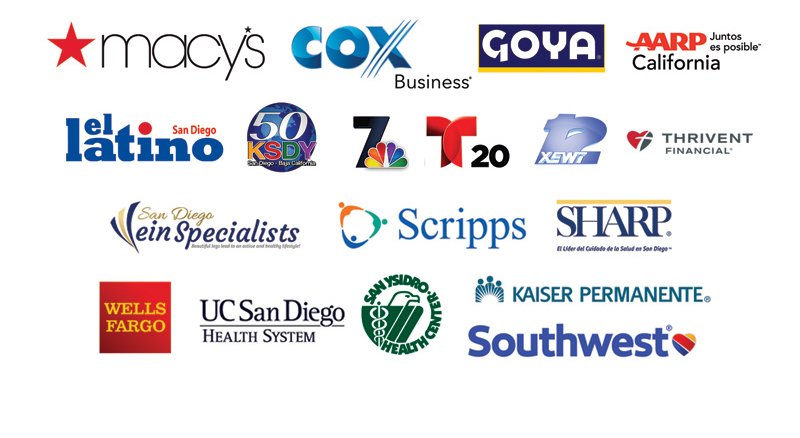 At Home with Friends: Ceci Cazarez and Jose Cano open their doors to their secret garden
10 diciembre, 2021
Por Sarah Berjan
AAlexandra Ali Martinez, a Chula Vista native and a senior at Brown University is one among a class of 32 Rhodes Scholars selected to study at Oxford University in England.
As a senior at Brown University, Martinez is majoring in international Public Affairs and Latin American Caribbean studies and aspires to attend law school to work in international and human rights law.
The class has a record breaking number of 22 women, and has winners from 24 different colleges and universities. Rhodes Scholarships provide all expenses for two or three years of study at the University of Oxford in the United Kingdom and with this, Martinez plans on pursuing a doctoral degree in migration studies.
Martinez told Brown University that she applied to Oxford because it takes an interdisciplinary approach to education. She underwent two honors at Brown University in an Oral History Project focusing on families living at the border and an ethnography on the impacts of U.S immigration policies on unaccompanied minors.
She is the president of the Brown Pre-Law Society student group and strives to become a lifelong advocate for overlooked, underserved and vulnerable communities worldwide. Martinez worked alongside several international organizations and engaged public interest and legal work focusing on immigration reform as a member of the student advisory council at the Watson Institute for International and Public Affairs.
At the Organization of American States, Martinez worked as an intern and has completed public interest legal work focusing on criminal justice reform and immigration. Adding to her internships and academics, Martinez is also a member of Brown's varsity cross country, and track and field teams.
More than 2,300 students began the application process for the Rhodes Scholarship; 826 were endorsed by 247 different colleges and universities. Committees of Selection invited the strongest applicants for an interview. This is the second year of conducting this entire process virtually.
All U.S Rhodes Scholars will join an international group of scholars representing more than 60 countries. They are expected to begin their studies at Oxford in October 2022.