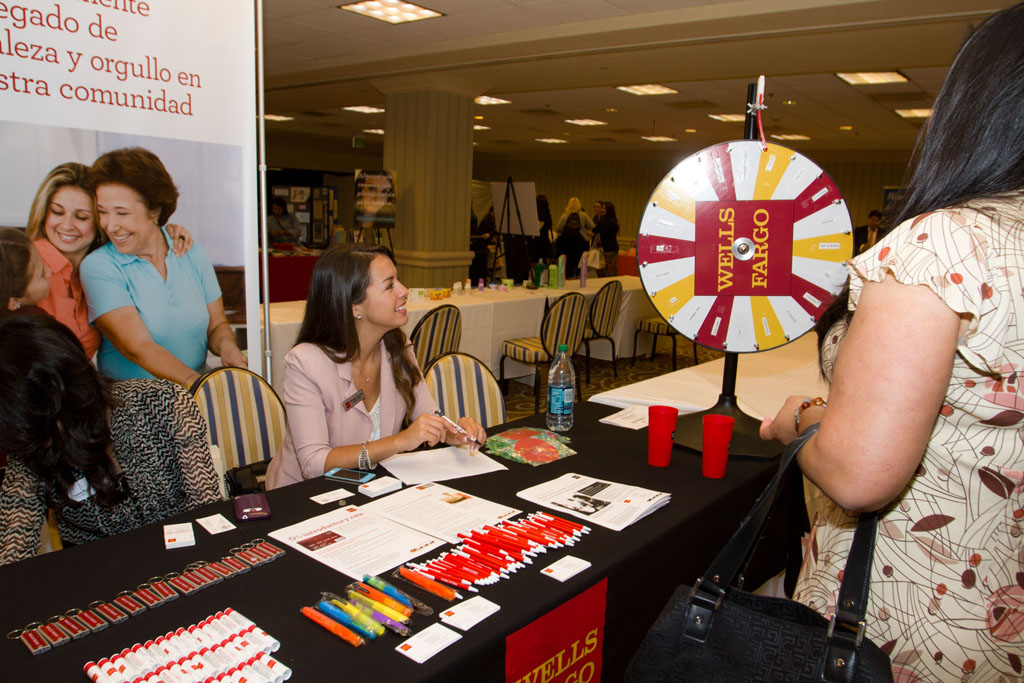 In Her Shoes
18 julio, 2021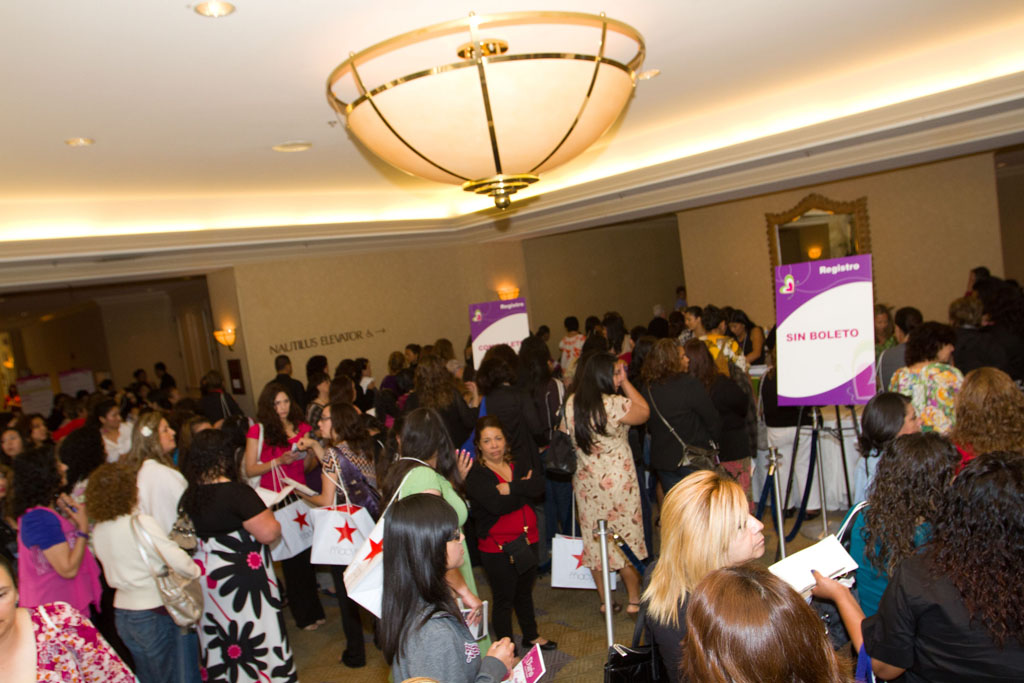 Maria E. Garcia – We Made San Diego
18 julio, 2021
Ana Sambold : Mediation is Her Superpower
By Jennifer Bustamente
Ana Sambold is a fiery Latina from Colombia who has a knack for changing people's lives with her superpower: Mediation. Very few people go through life and escape the inevitability of the judicial system at some point; whether it's a divorce, a work issue or even a neighbor's complaint. In many cases the person we fear most, sometimes even more than the opposing party, is the attorney who represents us. No doubt attorneys tend to have a bad reputation of being the only ones coming out ahead in a dispute.  But there is an alternative, one that is less famous but much more humane for all parties involved. Conflict resolution, or mediation, is Ana's superpower and here she shares with us her secret why this is not only a thriving business but a principle for living a happy and balanced life by seeking the best outcome in your personal life and your relationships with others.
How did a young Colombian girl with big dreams become the founder of Sambold Law & ADR Services, Inc.? It all began when she came to the United States and she submerged herself in the law. The way she describes it was like "jumping into the deep end with every level of intention" to learn everything there was to know about the law. As a young mother of two, family always came first for her and she knew she had to figure out a way to balance her personal life with her work, so she ventured into founding her own business as a mediator. This was not an easy feat. While starting your own business is never easy, starting a business in a competitive industry dominated by men and big law firms was a whole other level of courage. Ana understood that she was just as good as any of her competitors, big or small. She strongly believed that there was no reason why she could not perform at the same level or better. Being a Latina, fluent in two languages and with her understanding of foreign cultures gave her the competitive edge she needed. She immersed herself fully into the field, and began participating and serving as a volunteer on many organizations such as the American Bar Association, The Southern California Mediation Association, Lawyers Club of San Diego, Rotary International and Arbitral Women and Latinas in the Law. There she developed a network of mentors who now are a resource to her across the globe. Along the way she developed friendships with her professors, colleagues, and circles of friends that supported her vision.
"Always speak and think positivity"
Ana does have a secret sauce to her success, one that she shares with us so that we too can reach our dreams and goals. "Always speak and think positivity", this is her motto. She tells us that your state of mind is the key to what you attract, and this translates into success. Another one of her weapons is her ability to connect to her community through service. During the pandemic, a time when most people were forced to shut down and close themselves to the outer world, Ana became engaged and involved. One such example is when she participated in a virtual read-in program for elementary school children through the San Diego Lawyers. She even had her puppy join in the reading in order to help engage children who were impacted by the lack of interpersonal connection of distance learning.
With over a decade of experience as a conflict resolution specialist, she has helped thousands of businesses and people across a broad spectrum of civil litigation matters to achieve positive and healthy outcomes. Always ensuring that people don't waste their time or money on aggressive and toxic litigation, always putting peace and wellbeing as the number one priority. Either on the mediation table or in her personal life she consistently achieves outstanding results by virtue of her remarkable positivity, founded on her extensive experience and preparation. Ana has been recognized by the National Academy of Distinguished Neutrals, Mediate.com and the International Mediation Institute; she has also been a speaker in conferences in Europe, Asia and the Americas. While most of us won't start such a specialized business, her lessons of success are fireproof: Submerge into your industry, learn everything you need to know, connect with your community, give back, and most importantly ALWAYS SPEAK AND THINK POSITIVITY!