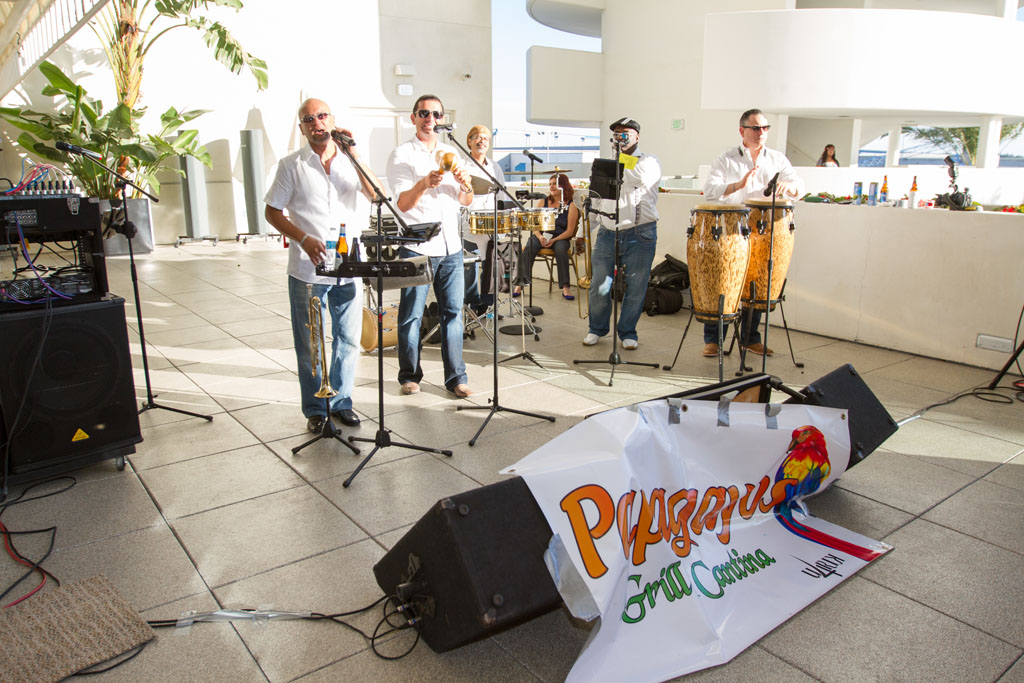 Recetas de peeling casero para un nuevo tono de piel
19 marzo, 2021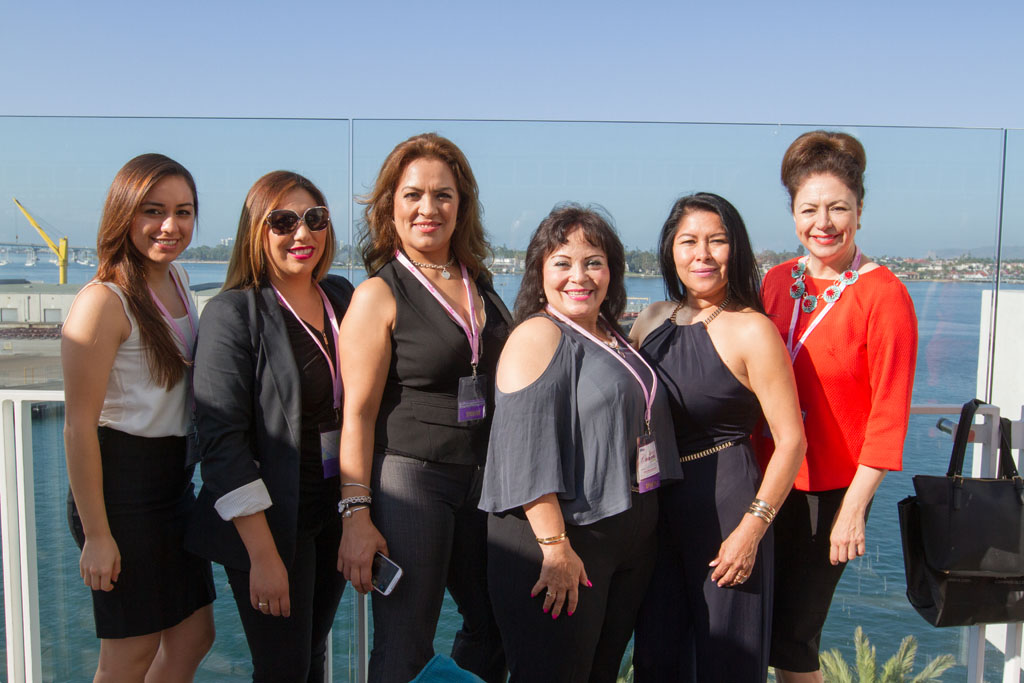 FASHION. Primavera- verano 2021, las tendencias que debes conocer
19 marzo, 2021
iliana de Alba is one of our exclusive entrepreneurs for the brand new Ce- lebrando Latinas Boutique, she shares with us the secret to her success in business and life. Oftentimes we focus so much on the financial aspects of our ventures that we lose touch
with why we are here in the first place. Liliana takes us back to the center, to the core and to the spirit that is truly the power that lets us do anything- yes, ANYTHING we want to achieve and overcome.
Her story begins in San Luis Potosi, as the daughter of a merchant mother she began selling at the very young age of 7, when most children are more concerned with playing outside and watching cartoons. To her, this was a game, an exciting hobby that allowed her to go door to door and sell everything from pastries to jewelry and clothes like her mom. She loved meeting people and getting to know them, she had no idea that this skill would be the key to taking her to new levels time and time again.
As an adult she continued to be in sales as a complementary part of her life, in addition to her full time job. Her favorite products have always been women's clothes and fashion accessories, it gives her great satisfaction to help women feel beautiful and strong. As an entrepreneur she is always looking for growth, she is now exploring ways to expand her brand to include sport clothes and jewelry. Her success inspires her to keep growing.
But life isn't always a bed of roses, life comes with challenges and unexpected turns that make us question our resolve and even our capacity. Liliana is no stranger to struggle, not only has she had to face divorce and caring for her children with limited time and resources. This in itself can throw anyo- ne out for a spin, however when Liliana was only 30 years old and with three children at the time, she was diagnosed with a rare liver disease with a prognosis of three months of life. Let that sink in for a minute. Liliana did not let this news drown her, she refused to go down without a fight and this is
where her power kicked in. Her very own "Pahifeni'' surfaced. Her faith in God and the love for her children pushed her so strongly that she devoted her life to prayer and work, working hard to conti- nue providing to her children and at the same time holding on to her faith. So what is Pahifeni? You would know it as her brand, created after the names of her children: Paola, Hiram, Federico and Nicole; but it is so much more than that. It is the power that she found in herself to trust her healing so that she could be there for her children. Now, more than 14 years later, she reflects on this with joy and a renewed sense of faith.
After everything she has overcome, her mes- sage to all Latinas is to have faith in God, to know that you are exactly where you need to be and that nothing can stop you. We Celebrate Liliana de Alba for her courage, her spirit and her Pahifeni power.