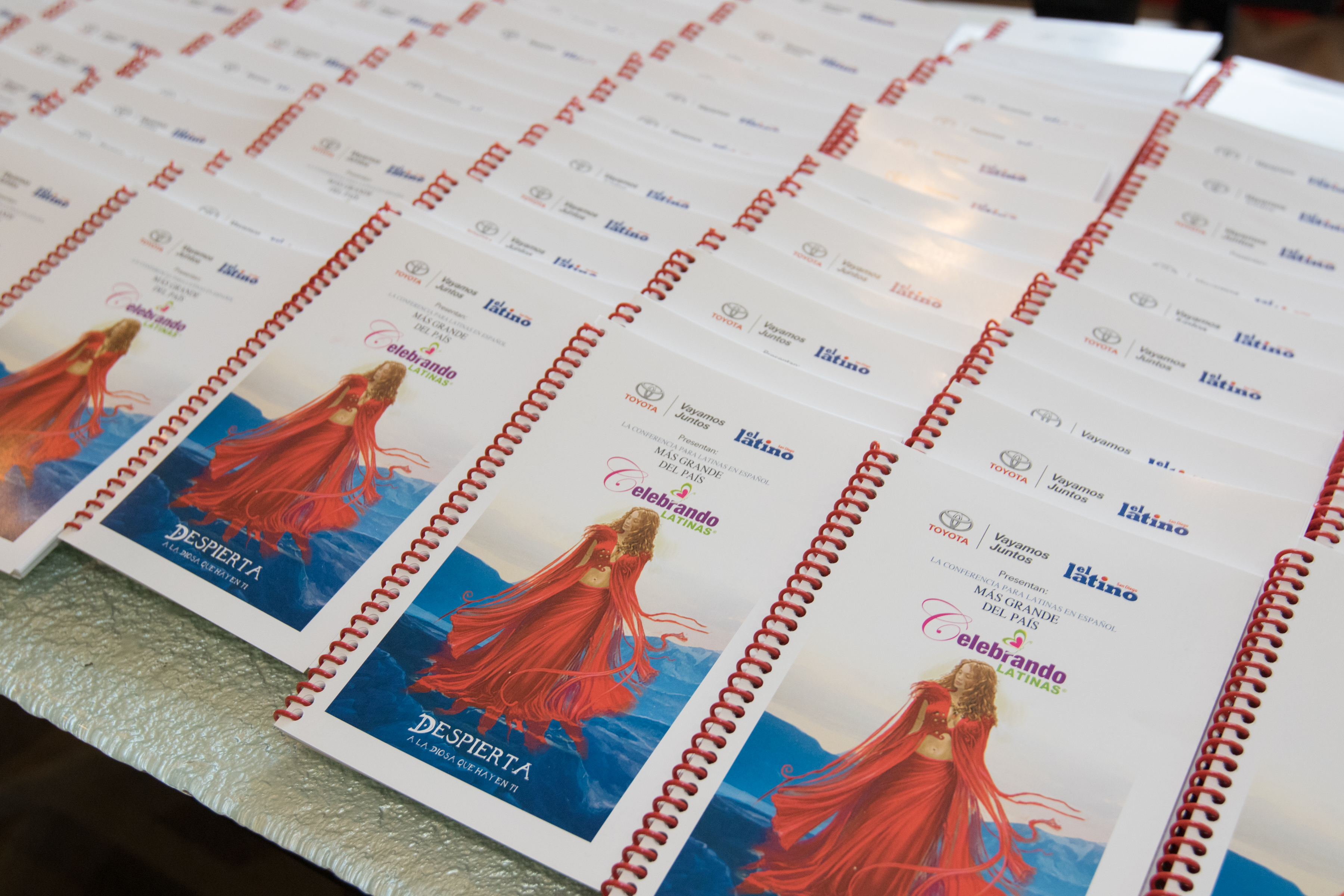 Estilo Japandi, funcionalidad y armonía
20 agosto, 2020
Hipnoterapia
20 agosto, 2020
… and it is also so fun when (and if) you have mastered it. But Rome wasn't built in a day. Discovering your own style is a feat in of itself so unearthing your couple's style can be tricky. Be patient and it will fall into place just as it should.
Here's my advice on how to dress like a couple
Here's my advice on how to dress like a couple:
1. Start small: Tailored clothes makes you and your partner instantly more stylish. So take your existing wardrobe and improve it.
a. For him, that means jeans, t-shirts and blazer/jackets should fit his arm length, hem and his clothing shouldn't be too big. As you age, wearing too big a size makes you look older. Slim fitting (not tight) is the way to go.
b. For her, it's exactly the same but also make sure your undergarments are well-fitting and comfortable. Why? Because no matter how stylish you are, if you are tugging at a bra or spilling out of a blouse, your whole look dips a notch.
2. Buy pieces wisely: As you are together longer, you should start to develop a sense of what you are both drawn to. Just like decorating your apartment or home, both parties can contribute. Beware of repeat offending (buying the same thing over and over again, like black pants, or white shirts, etc.).
3. Communication is key: There's no reason why one partner should be all decked out and the other too casual. This is a fundamental communication error. Really explore why one partner is "too" anything. Also, if you are going to an event or will be photographed, look like you are going together. If she likes glam/fancy (ball gown) and he likes rustic/casual, (jeans), then meet somewhere in the middle. She can wear a dress, and he can wear jeans with a shirt and tie. So there is not a huge departure from each other.
4. Go big..eventually: As you start to acquire pieces in your wardrobe, you will see some commonality appear. You don't have to go as far as to have a similar color palette in clothing, but keep a few basic neutrals (black, brown, white, grey, navy/blue and tan) pieces in the wardrobe. Like a crisp white shirt or dark blue pants–this way you can add a "third" piece (hat, scarf, vest, tunic, big jewelry pieces). This can helps keep you both cohesive AND you can create more looks in your individual assembly of outfits.
The bottom line is you do not have to appear that you stepped out of a clothing catalog for your relationship to work out, but you should be able to have the discussion and then decide if you want to 'look like you belong together.' You both deserve to look and feel like yourselves and then match the sentiment of the day, date or celebration.