In Her Shoes: Olivia Maldonado
11 febrero, 2020
Self Care: Organize your Life & organize your soul
11 febrero, 2020
In the spirit of the New Chinese Year we welcome the year of the Rat- we bring you a special Asian-fusion Latinas Night Out segment that is an ABSOLUTE MUST! So if you were born in the years 1960, 1972, 1984 or 1996, Congratulations! You are a Rat and this is your year to celebrate. In the chinese zodiac the Rat's personality is outgoing, cheerful, and sociable in character. They get along well with a diversity of people, and they are always surrounded by friends. Perfect zodiac sign for a night out, to do just that we have an amazing line up for you and all of your girlfriends.

If your crew is in the mood for an interactive night, you have got to go for a crazy Karaoke "Wan" (Karaoke Night) at Melody Karaoke & Cafe. You and your girls can reserve your own private Karaoke room in this all-chinese venue to sing your hearts out, the environment is super unique and their classical asian food and drinks are sure to satisfy. Their high tech systems are operated by a touch panel on one of the walls, but don't be intimidated by this because their super friendly staff will help get you set up quickly. Their song selection is sure to satisfy all your cravings and diverse choices, we recommend you have a list of your choices prepared to maximize your night. Don't forget to take advantage of their Happy Hour Time, this will save you money and make your night go far.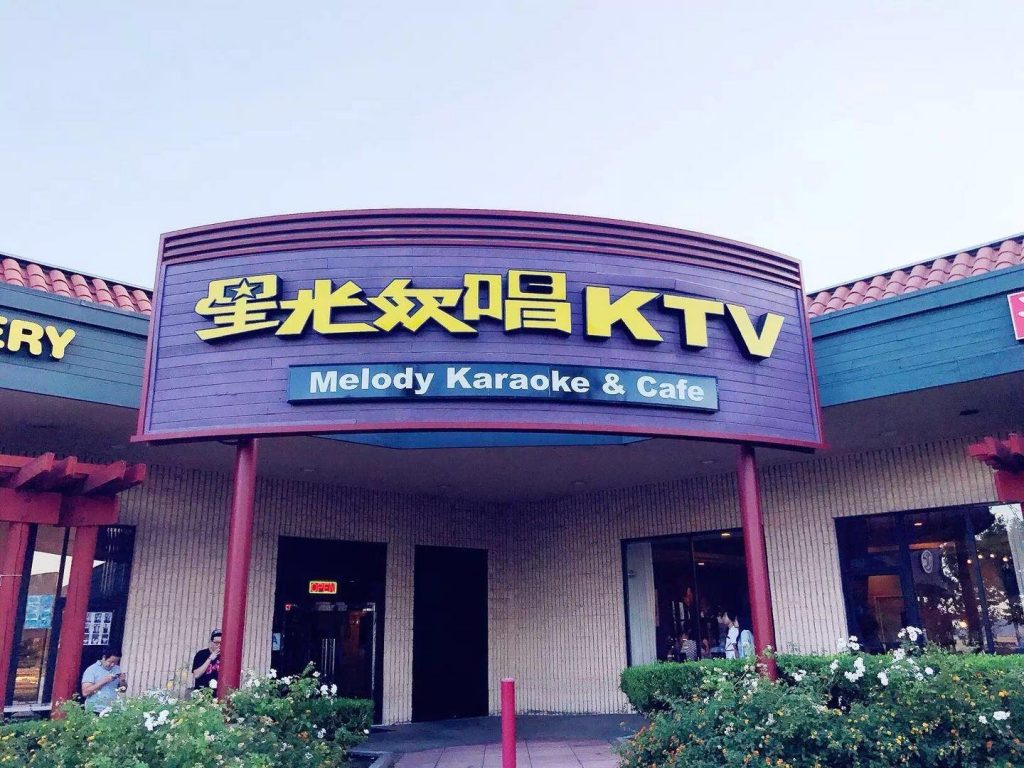 For the perfect combination of nightclub and a five star asian-fusion menu rush to Bang Bang in Downtown San Diego. Here your night will be ignited by the tunneled stairway entrance transporting you straight to a Tokyo subway station, once inside, you will step into an exotic world that will set the tone immediately. Their menu is splashed with specialty rolls such as the Yamma-Gucci Roll expertly made with salmon, jalapeno and spicy soy lime; or the Hello Kitty Roll featuring spicy tuna, shrimp tempura and pink soy paper; and for a hispanic touch try the Cobra Kai Roll with highlights of poblano chile and cilantro. Their libations leave no room for coyness, you will definitely want to try their Red Geisha Sangria made with Gekkeikan Nigori, Sake, Rose Lemon, Strawberry, Raspberry, Chamoy and Tajin; and you do not want to miss the Shiso Mule, perfect mixology of Absolut Vodka, Sake, Shisho, Ginger and Lime.

So what are YOU waiting for? Make those reservations and plan your Latinas Night Out Chinese New Year style. It's time for new beginnings, new adventures and new experiences – Gong hei fat choy!!! Happy New Year!!!
Bang Bang
(619) 677-2264
526 Market Street
San Diego, CA 92101

Melody Karaoke & Cafe
4344 Convoy Street
San Diego, CA 92111