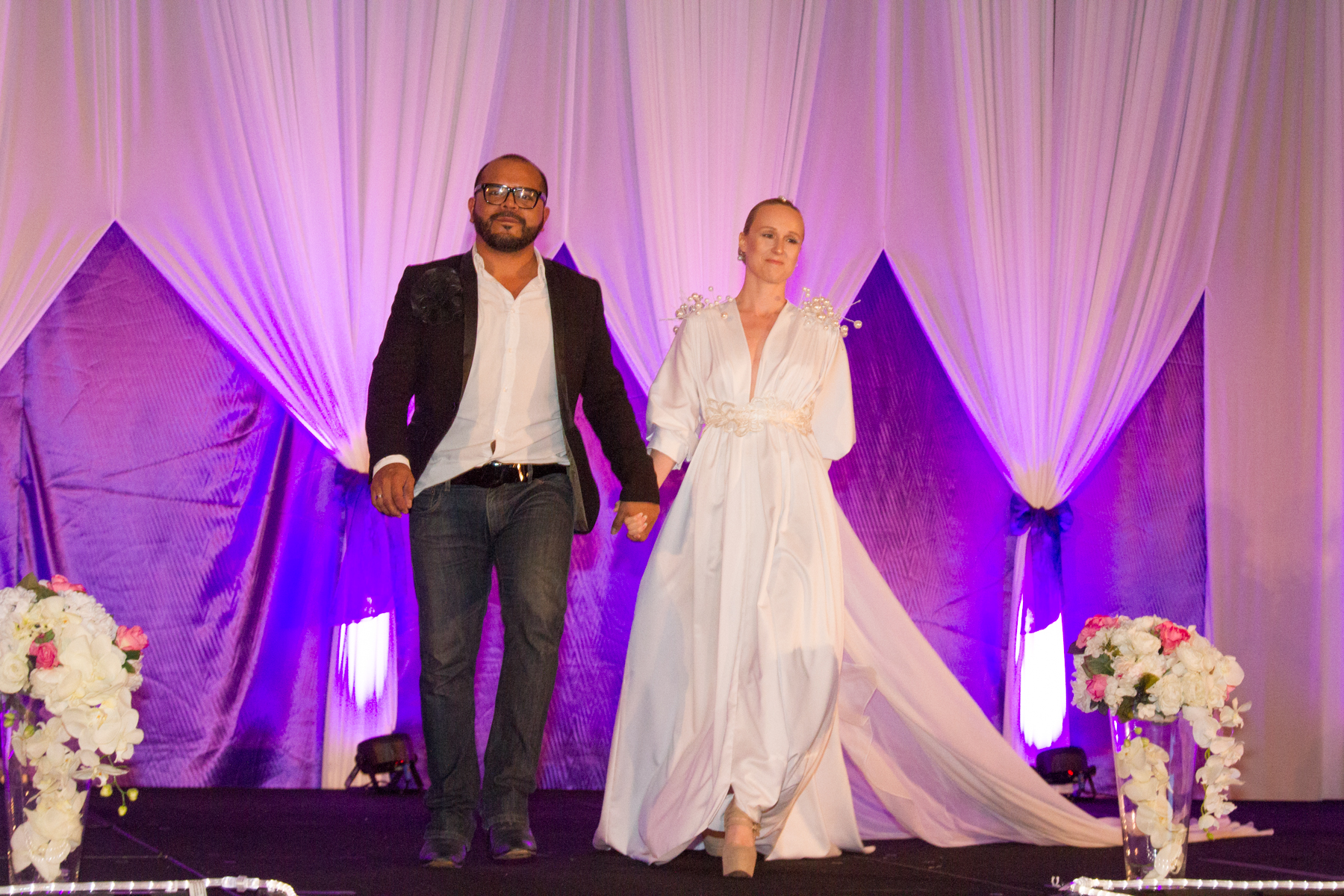 Self Care: Anxiety and Stress
5 diciembre, 2019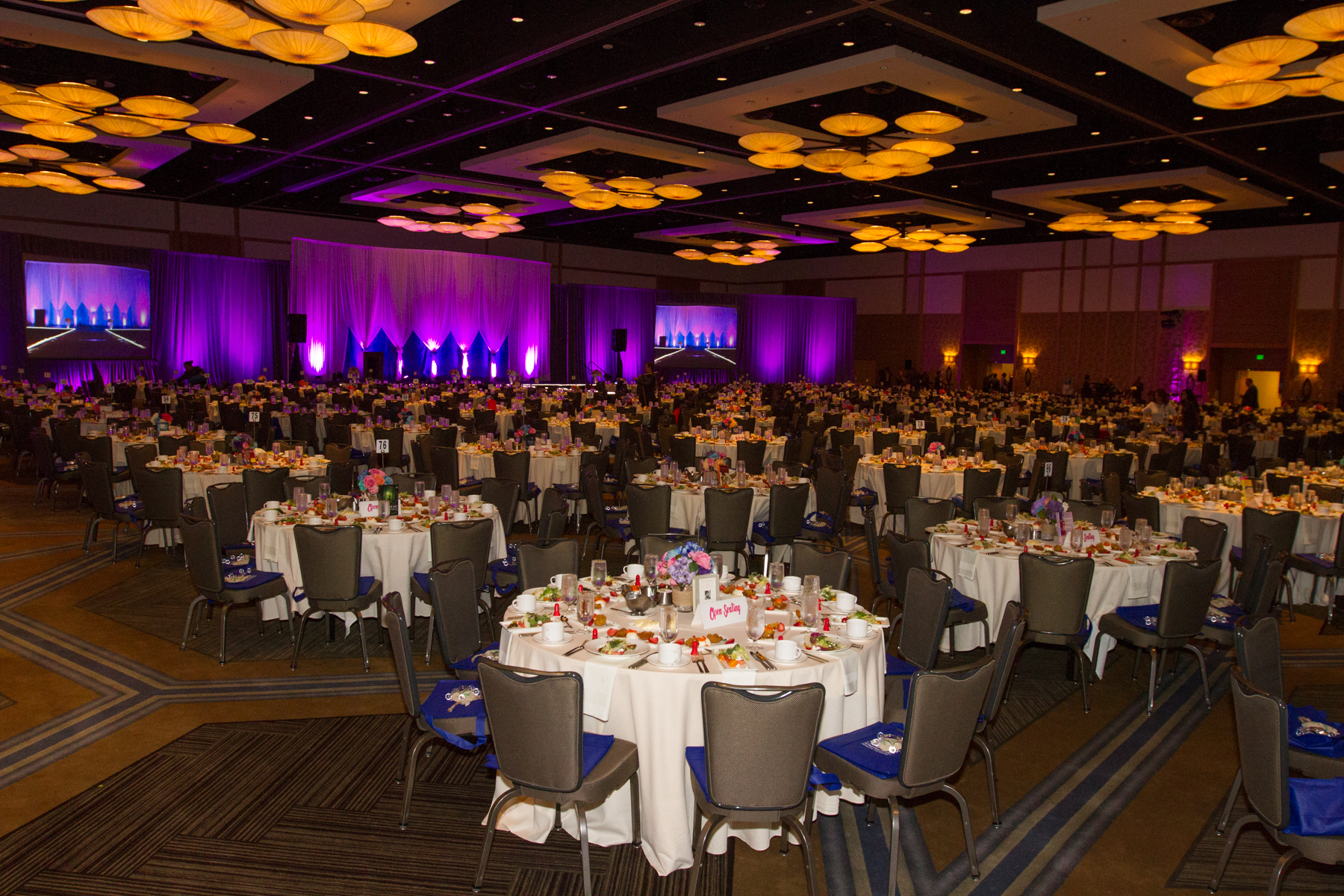 Sexo Sentido: Los espejos, los reflejos y la fantasía
5 diciembre, 2019
Powerful Latinas are making a difference in San Diego every day, in every corner. Our Celebrando Latinas magazine team works hard every day looking for them, looking for ways to shed light into their work not only to recognize them, but to inspire you- our readers- to make a difference right where you are. Rosalina Spencer is one such Powerful Latina who caught our eye for the work she is doing at Legal Aid Society of San Diego, an organization focused on providing legal support for those who need it but don't know where to go or simply can't afford it.
Most of us know that if somebody gets arrested and charged with a crime, we are entitled to a lawyer to defend our rights at no cost to us. This is a right guaranteed by the US Constitution, and a principle that is very important to our democracy. But what happens if you get served with an eviction lawsuit, or your spouse files for custody of your child? You do not have that same right under the law to a free attorney. Legal Aid Society of San Diego is a non-profit organization that provides free legal services to residents of San Diego County. Their mission is to improve lives by advancing justice through effective, efficient and vigorous legal advocacy, outreach and education. With Rosalina at the helm, a team of 63 attorneys and a staff of 150 is leading the fight toward access to justice.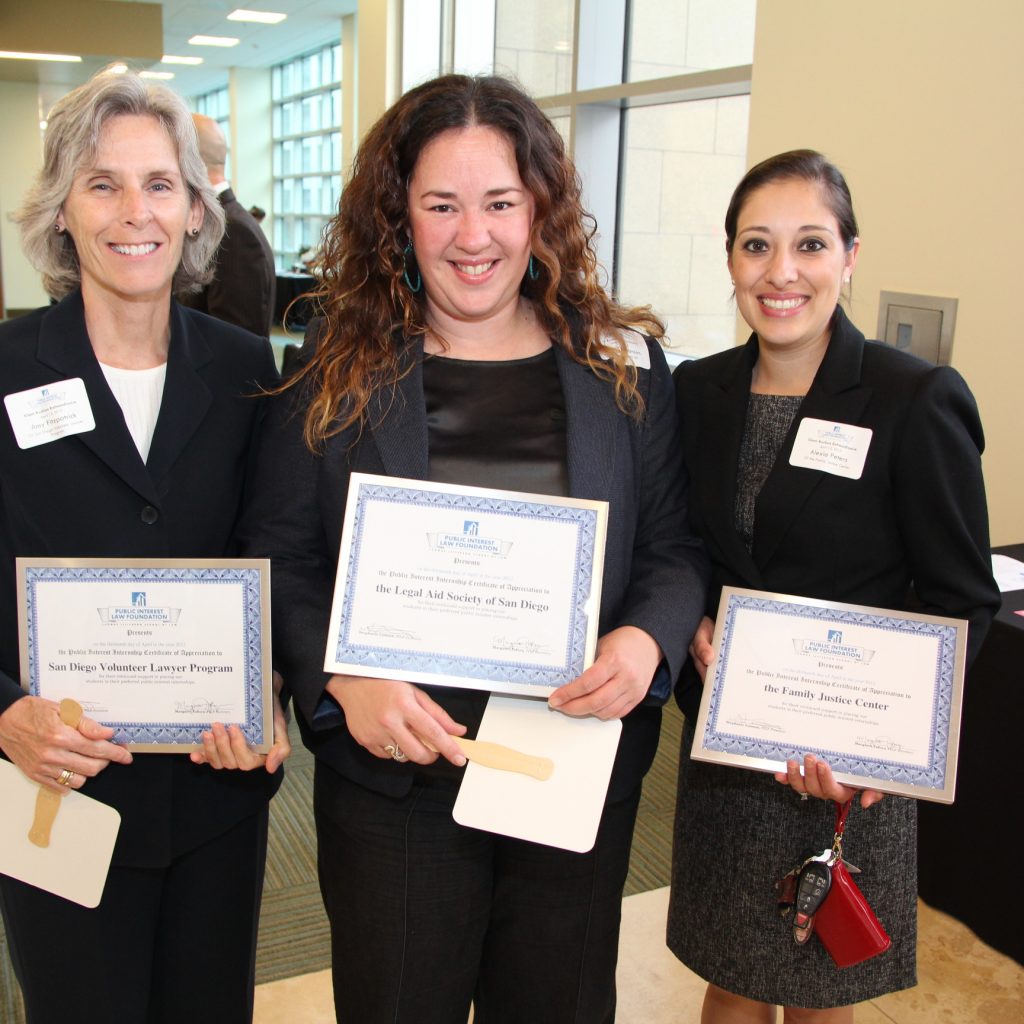 Rosalina began working with Legal Aid Society in 2008, at a time when housing became a hot topic due to the economic crash that left many thousands of people facing foreclosure and harsh evictions. Originally from Stockton, California and a graduate of UC Santa Barbara and Cal Western School of Law here in San Diego, she is a first generation immigrant. The oldest of three, she was naturally assigned the role of interpreter and advocate for her immigrant parents; this developed in her a passion for helping people who had difficulty defending themselves. As the lead attorney for Legal Aid Society of San Diego she helps people understand their rights, she works with landlords and banks to keep people in their homes and out of the streets, and she and her team represent hundreds of tenants who fall victim to landlord abuse. Rosalina works hand in hand with the Department of Justice to enforce anti-discrimination laws and accessibitlity to housing for qualified applicants. She shares with us that Latinas are a primary target for a very particular type of predator: sexual predators. These subjects prey on minority women and literally use them, they slowly groom them to become dependent on them by "forgiving" late fees or even rent dues only to later demand sexual favors. If such demands are not fulfilled, the tenants face eviction and possibly homelessness. They are vulnerable Latinas, often single mothers receiving financial subsidies which they can lose if evicted. To add to the severity of this matter, these types of cases are very difficult to prove and there usually isn't enough evidence to take to trial. This doesn't stop Rosalina and her team from pushing forward, while they continue to fight these cases fiercely, they also work on empowering landlords, educating them, helping them understand their obligations and responsibilities under the law.
We admire Rosalina's passion, yet she is also a mom of two girls, 2 and 5, as well as a wife; so how does she balance it all? how does it all fit together for a working mom? We know from her supervisors that she is committed to her work and that she is humble. The responsibility that she carries in managing the different departments, and ensuring compliance with no less than 10 grants requires extremely detailed focus and organization to make the operation work, and she keeps doing an amazing work. Rosalina tells us that even though it's incredibly hard not to be with her daughters all the time, or to be as involved in their lives as her own mother was with her, she believes that what she does at the office is exactly what is going to be better for them, she wants this world to be better than it is right now and this will be the model for them. This year Legal Aid Society marched on the San Diego Pride Parade, Rosalina took her daughter with her to show her the importance of her work and the people it impacts.
"In my family, I didn't know any lawyers, it wasn't so easy to integrate, I was just watching od sidelines. Get involved, be involved, your matters."

-Rosalina Spencer-
Legal Aid Society also helps with family law, immigration, federal tax problems, restraining orders, bankruptcy, public benefits, conservatorships, SSI, helping victims of domestic violence and protecting consumers from fraud and shady debt collectors. Under the leadership of their CEO Gregory Knoll, who for 45 years has been a true "agent of change" this law firm has gone beyond the call of duty and has also focused on improving quality of life issues, such as healthcare access and mental health programming.