Sexo Sentido
25 septiembre, 2019
Closet Clean-Out 101
25 septiembre, 2019
At Celebrando Latinas 2019 we had a very special guest, Ady Leon. Born in Cuba, Ady is an up and coming urban pop singer and songwriter who has topped the charts in Miami and is now bringing her unique music to California. Her music has a refreshing beat that you can't help but dance to, and the lyrics to her songs speak of hope and empowerment. We caught up with Ady at a Cafe in San Diego to talk about her favorite shoes, of course, and her journey. We were blown away by this young trailblazer who is making waves in the Latin music industry.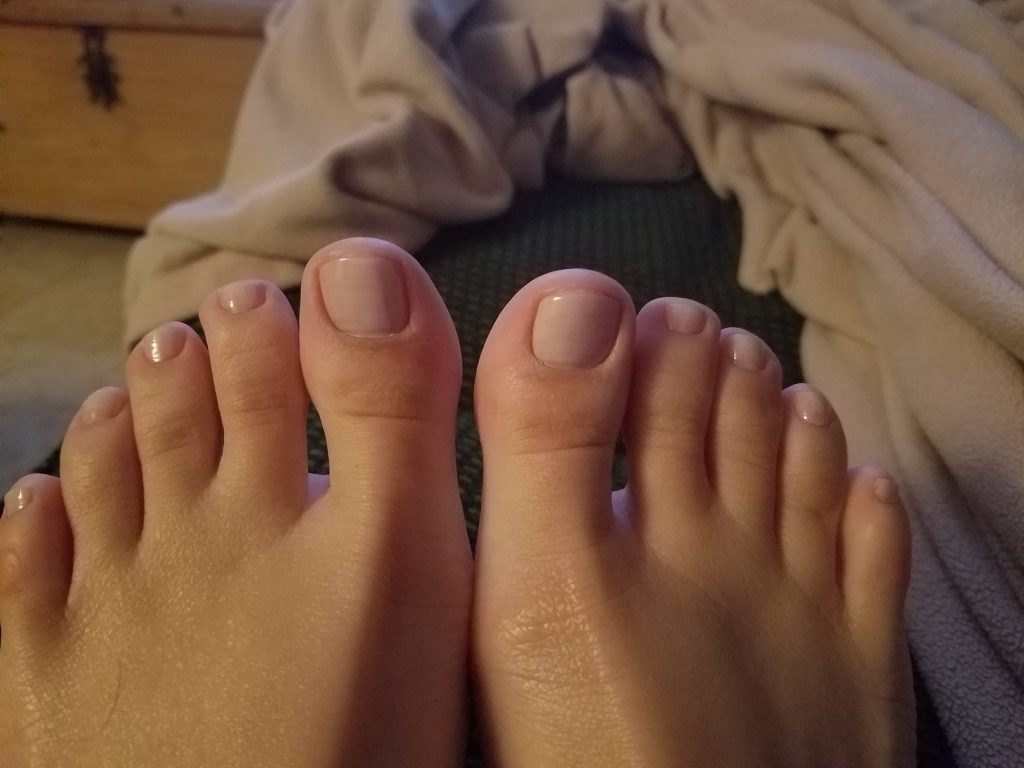 She shared with us two of her favorite pairs that mark a special part of her life, with her black boots she climbed the stairs to success. They took her from Miami to South Dakota, promoting her music, dancing on stage, solidifying her with her peers as one of the most sought after urban pop singers. She liked them so much there was a time when they were the only shoes she wore, that's because when Ady likes something, she stays with it. Then came the white high tops with a second chapter to her story. A fellow artist friend gave her these at a time when, after having enjoyed fame and success from her first production, she had lost everything- she was broke and alone. These were the only shoes she had, so with her high tops firmly on she lifted herself up from the ground and built herself back up, without any resources but armed with the courage of her fierce spirit. With these shoes she developed her second musical production, she found a way to get herself in front of the media and with these shoes she had her first radio interview, her first TV appearances and important stage performances that she shared with top artists. To her, these shoes took her to the top popularity lists in Miami which gave way to the opportunity of a lifetime- she caught the eye of a movie producer and her story became a full length film.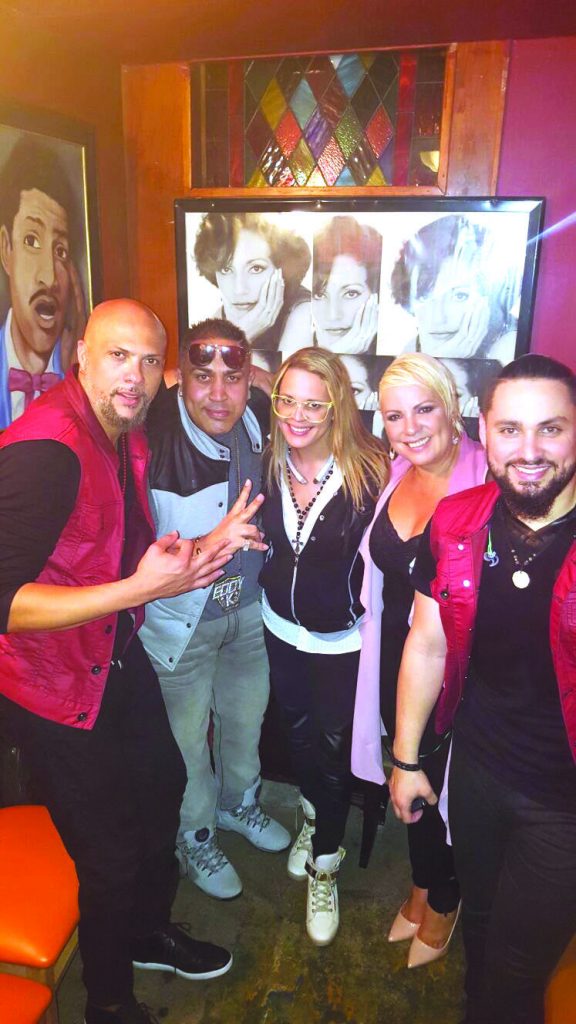 Her story is what makes this woman such a fierce force of nature. At age 6 her mother gave her a guitar, and she wrote her first song with it. At age 14 her mother passed away and her life turned upside down, having to live with an abusive aunt she ran away and took to the streets. Between alcohol and drugs, she was physically and sexually abused a number of times which only made her courage strengthen, this fueled her determination to fight back. And that is exactly what she did, literally. She began to train and make money from street fighting, her resolve was so strong that she became an undefeated champion. After many years of this tough life something inside of her made her stop and turn all that anger and rage into something beautiful and meaningful. With guitar in hand, her beautiful voice and her gift for creating music, she began to write songs and play them anywhere she had the chance to. She has proved once again that she is undefeated, however her battling ground is now music and inspiration.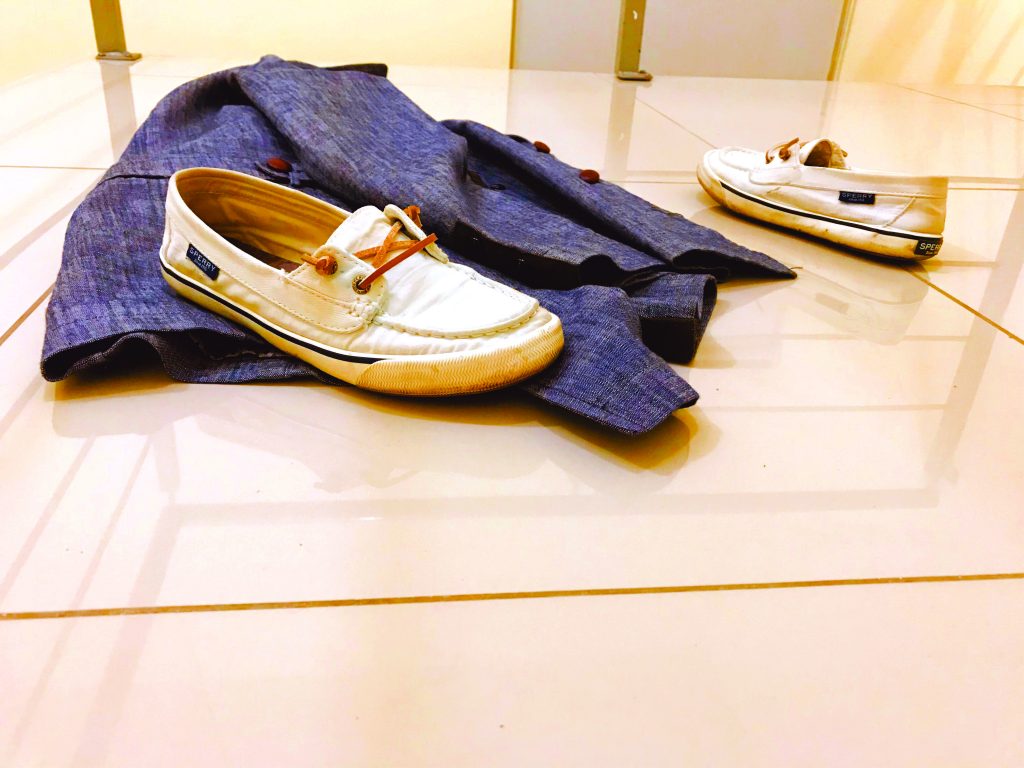 Ady continues to march to the beat of her own drum, but now she finds a different space in herself, one of peace and humility. She is a more tempered Ady, sharply focused on her goals as she has always been, but with a newfound perspective of her path. The best way to describe this stage would be with her favorite shoes today, a pair of white sneakers that are old and comfortable. These are the ones she wears every day, the ones she wakes up to, the ones that see Ady as Ady.
As she moves forward with every step, she reminds us that at the end of it all, it doesn't matter what shoes you wear, the most important thing is the nudity of your soul.
"Take a look at where you've been, everything you have overcome, all of it is good because that is what has made you who you are today. If you have defeated those challenges, what challenges can you possibly face that you can't overcome"
-Ady Leon