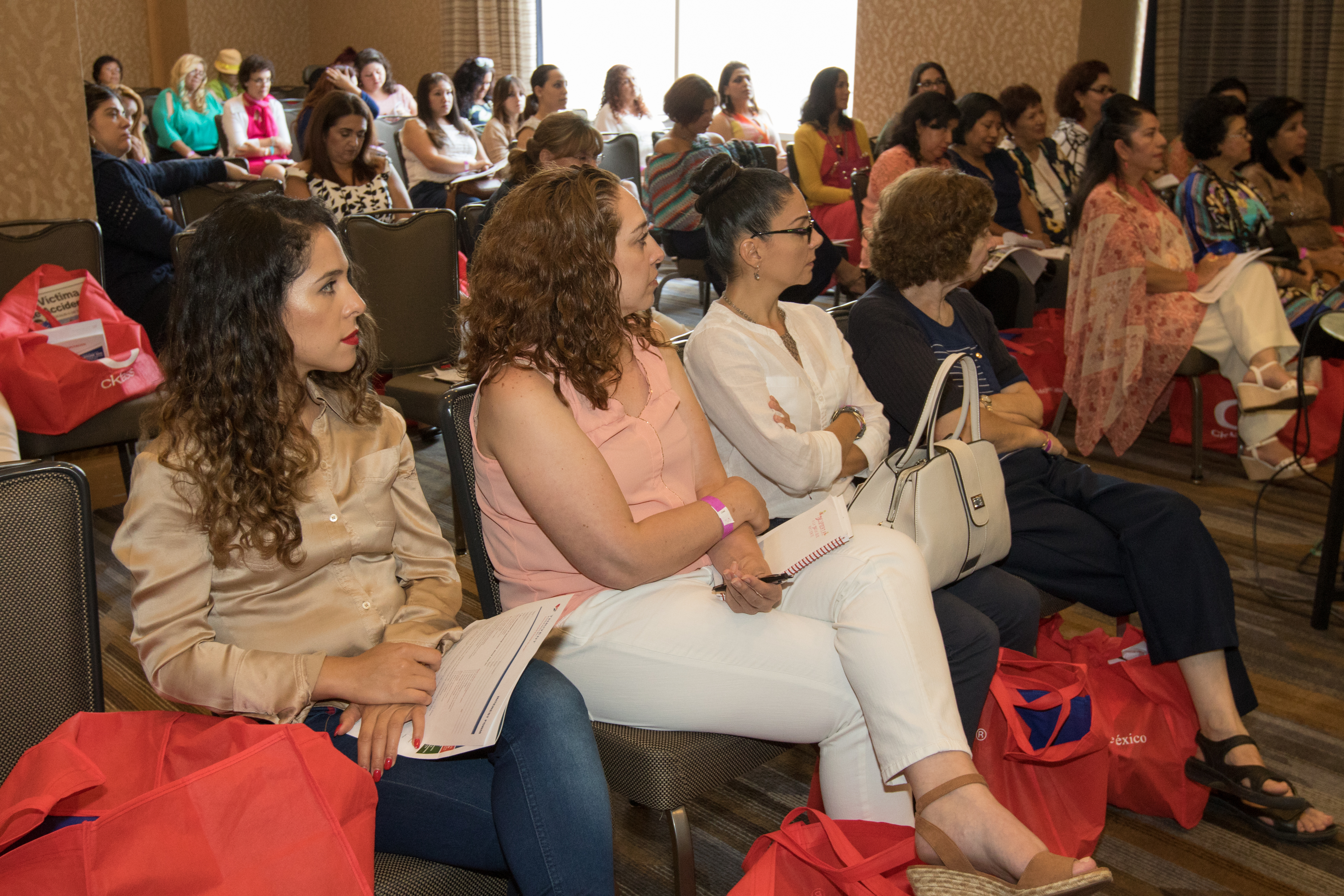 ¿Eres auténtica?
24 octubre, 2018
Un otoño a cuadros con la moda de MACY'S
6 diciembre, 2018
The East County Chamber of Commerce celebrated its 16th annual luncheon e WILL to Succeed (Women In Leadership Luncheon) in recognition of women leaders of
our region. This year our Publisher, Fanny Miller, had the privilege to be the guest of honor and share with the audience her story of success. More than 500 women attended the event where her inspiring experience moved every one of the attendees. We are very proud to be part of this women-empowered movement where we lift each other up. And as always, Fanny Miller is leading the way. Congratulations Fanny and thank you for representing Latinas!