Come and share with celebrities and local and national personalities who attend to Celebrando Latinas. The selected speakers are experts in their area and were chosen according to the needs, challenges, and concerns that affect the lives of Latinas in the region.
Our guests will share their experience, knowledge, and experiences, and will focus on providing the necessary tools to have a more balanced, healthy and harmonious life.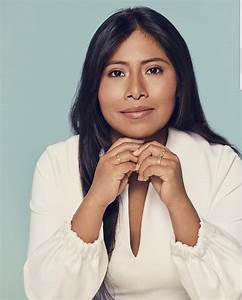 Yalitza Aparicio
Leading actress from the film Roma.
---
She was born in Heroica Ciudad de Tlaxiaco, Oaxaca. Her parents are Mexican Native Americans. Her father is of Mixtec origin while her mother is of Triqui origin. She was raised by a single mother. Her mother worked as a maid. She plays the role of Cleodegaria 'Cleo' Gutiérrez, a live-in maid in a household in the Mexican City Colonia Roma neighborhood. The film is set in 1970-71. It is a semi-autobiography based on director, Alfonso Cuarón's growing up in Mexico City. The film premiered at the 75th Venice International Film Festival on the 30th of August in 2018. The film won the Golden Lion, the highest prize at the festival. It began streaming on Netflix on the 14th of December in 2018. It has received universal praise. In particular, Yalitza's performances, the screenplay, cinematography, and direction have been lauded as spectacular. She earned an Academy Award for Best Actress category for the 2018 Netflix drama film, Roma. The film is her debut to acting. She has no formal training in acting. She has a degree in pre-school education and in early childhood education. She is the first Indigenous woman to receive an Academy Award nomination. She is the second woman after Salma Hayek to receive an Academy Award.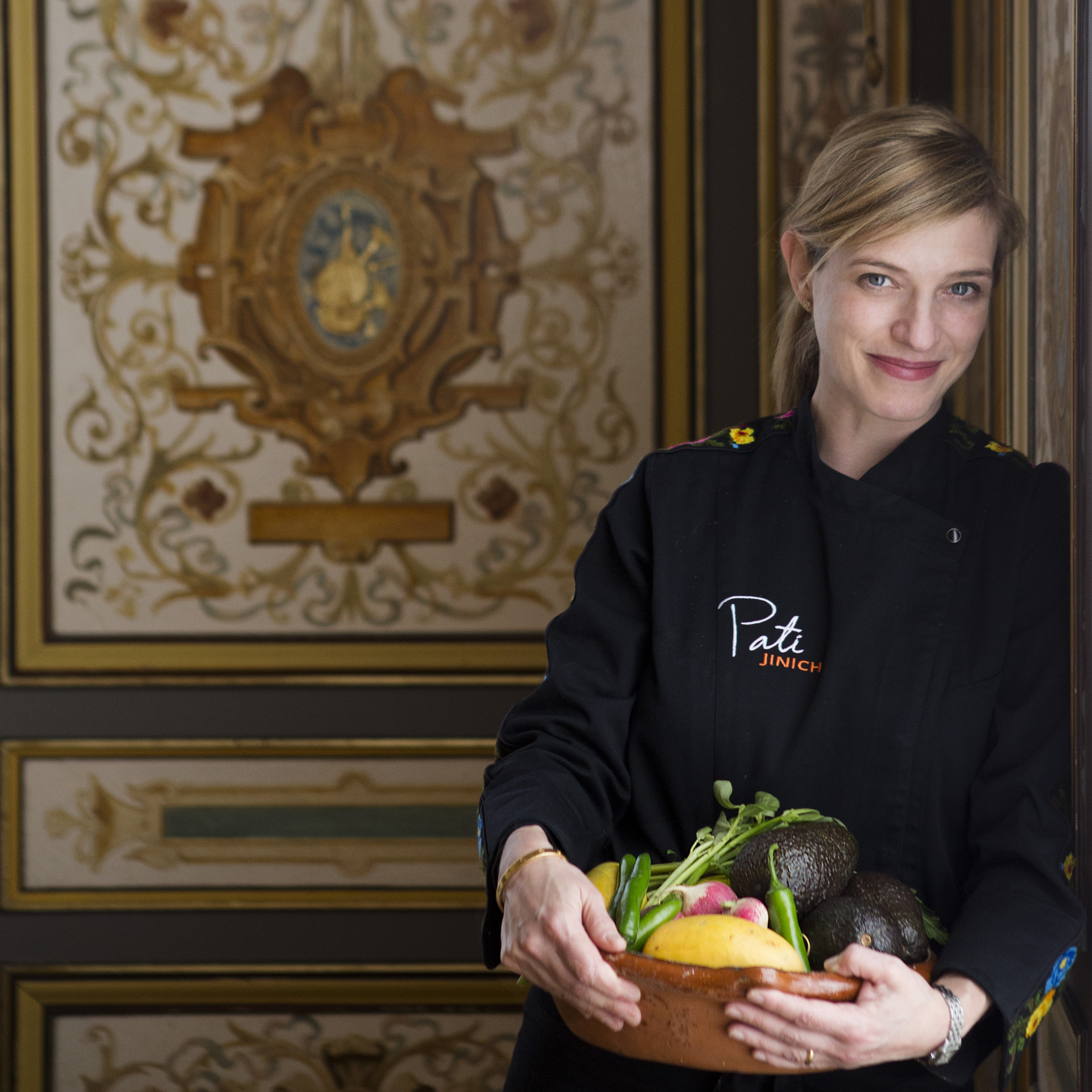 Pati Jinich
---
Pati Jinich is a Mexican CHEF, AUTHOR, TEACHER, MOM and HOST of PBS's James Beard and Imagen award-winning series: Pati's Mexican Table. Happily torn between two countries, Pati was born and raised in Mexico City and is now raising her Mexican- American family in the US. Pati is a knowledgeable and relatable interpreter of all things Mexican from cuisine to lifestyle. By way of the kitchen, she helps Latinos stay connected to their heritage while growing meaningful roots in this country. At the same time, she helps everyone benefit from the Latin sazón to enrich their everyday lives. One recipe and story at a time, Pati is swinging a window wide open in two directions: to Mexico's diverse and rich culture, and to the fascinating evolution of Latinos in America and all they bring to the table.