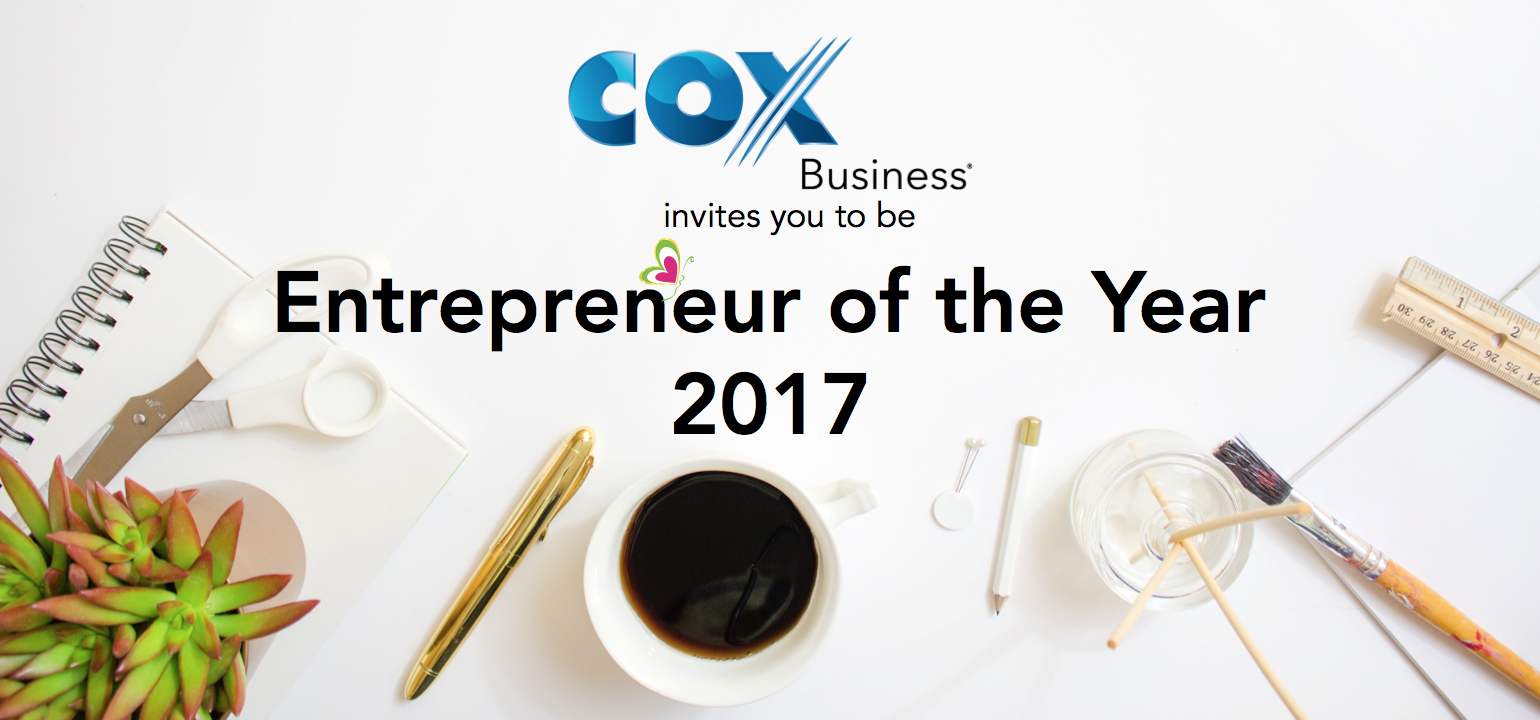 ¡Conexión Latina!
10 diciembre, 2021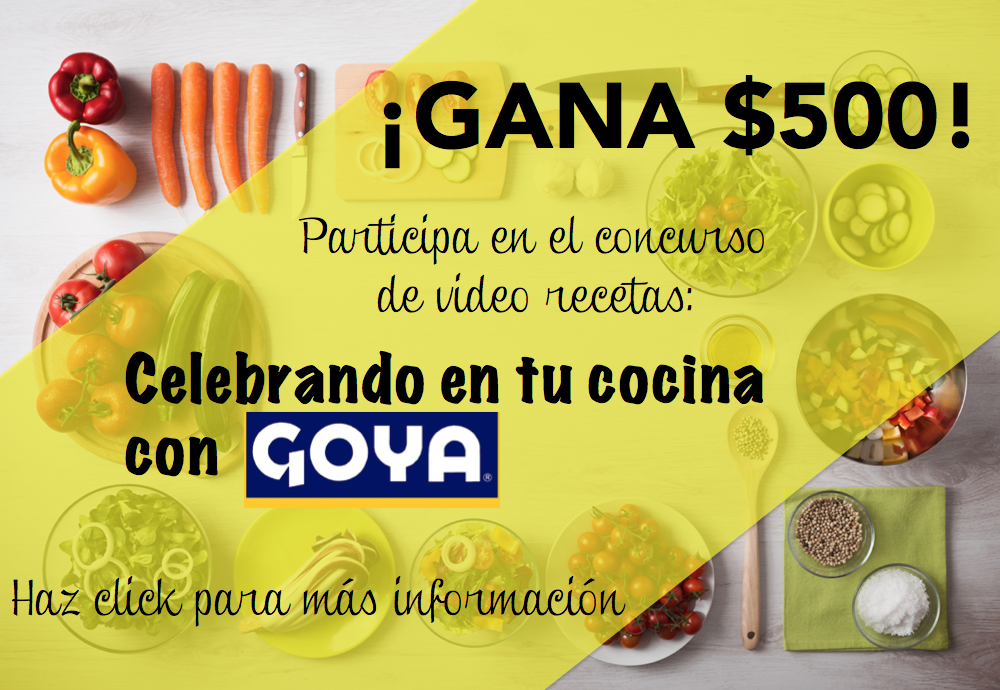 Vivian Moreno Balance and Growth
15 diciembre, 2021
Cocina 35 is already a favorite destination for San Diego foodies, its authentic Mexican menu offers flavors and textures inherited from a childhood immersed in the kitchen of grandparents. Its leader Paulina Chaidez, originally from Sinaloa, Mexico, grew up in the middle of the restaurant world, among casseroles and clay pots. Her parents taught her how to manage their restaurants and to make sure the food they served was of the best quality. But above all, her parents ingrained in her the principle of good service. Knowing your customers and appreciating them. That is why Cocina 35 is very different from Mexican food restaurants in San Diego. They are distinguished by the warm service that stands out in the hospitality genre.
Chaidez came from Mexico to the United States looking for job opportunities, and found that they could establish a business within the industry that they know from head to toe, food. Opening a restaurant is not easy at all, any restaurateur can testify to this, but the Chaidez family had a magical secret: the lucky number of the patriarch. When they started looking for a location within their budget, they started in the Otay Mesa area, a primarily industrial zone. The location they had their eyes on seemed unattainable, however, when Paulina's father saw the number of the unit "9335 Airway Rd." he assured them that they would indeed have their restaurant in that location. You see, the number 35 is the father's lucky number, representing his 3 children and his family of 5. To their surprise within only two hours of negotiating Paulina had the keys to the premises in her hands. Undoubtedly a very special stroke of luck. Incredibly, the magic does not stop there, their second location in downtown San Diego has the same lucky charm as the first, its address is 1435 Sixth Avenue, also ending in lucky number 35.
At their first Otay Mesa location, Paulina and her team operated the restaurant Monday through Friday with office hours that supported neighboring business hours. With their distinctive chilaquiles, they began to generate attention and soon they were catering for special events. Even though the business was already a success, they knew they had something special in their hands and along with their passion to grow and share authentic Mexican cuisine, they opened the downtown San Diego branch. They decided to create a fresh restaurant, their fresh ideas and image were the key to staying ahead of the competition and on top of their game during the pandemic which did not paralyze Paulina or her team. Thanks to their vision for innovation that was already part of their business plan, they quickly adapted to the online and delivery service that was practically a natural transition. They already had their own catering vans which they repurposed to deliver directly to Otay Mesa businesses where app services, like UberEats, didn't really have operators.
It is important to mention that despite the fact that the restaurant industry has suffered the loss of many of its staff, Paulina and Cocina 35 have been able to keep their work team during and after the health crisis. The leadership that is needed to achieve this would normally take one decades of experience, but Paulina has achieved it in a much shorter time.
As a Latina woman, Paulina has traced a successful trajectory with a clear vision that emphasizes her values and origins, and her work ethic is the basis for growth in the face of change. Despite being very young, Paulina has the experience of a wise businessman that has set an example of hard work, and dedication that sets an example to all Latina entrepreneurs, whether they are in the restaurant industry or any other sector.