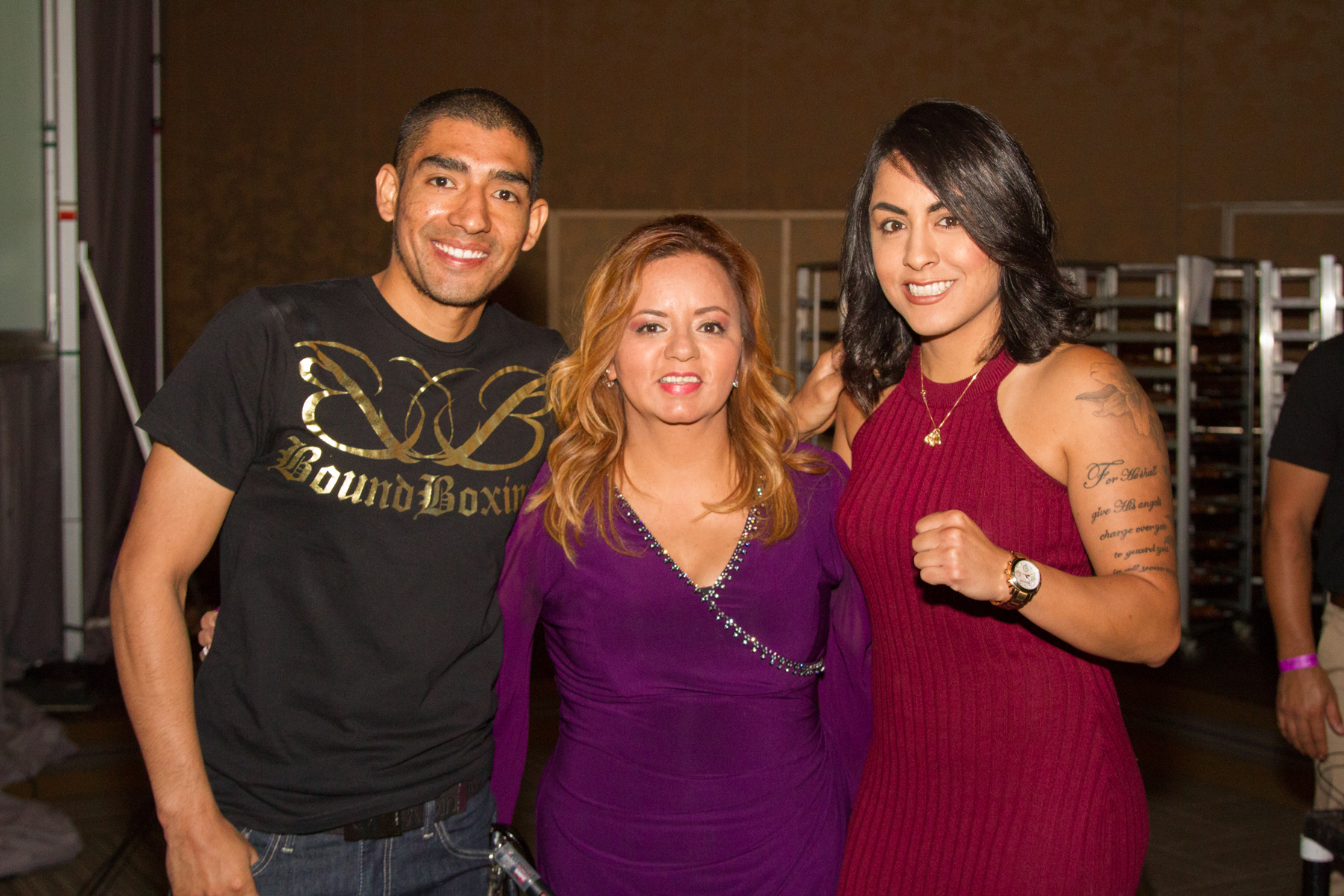 Los mejores parques acuáticos del mundo
26 octubre, 2021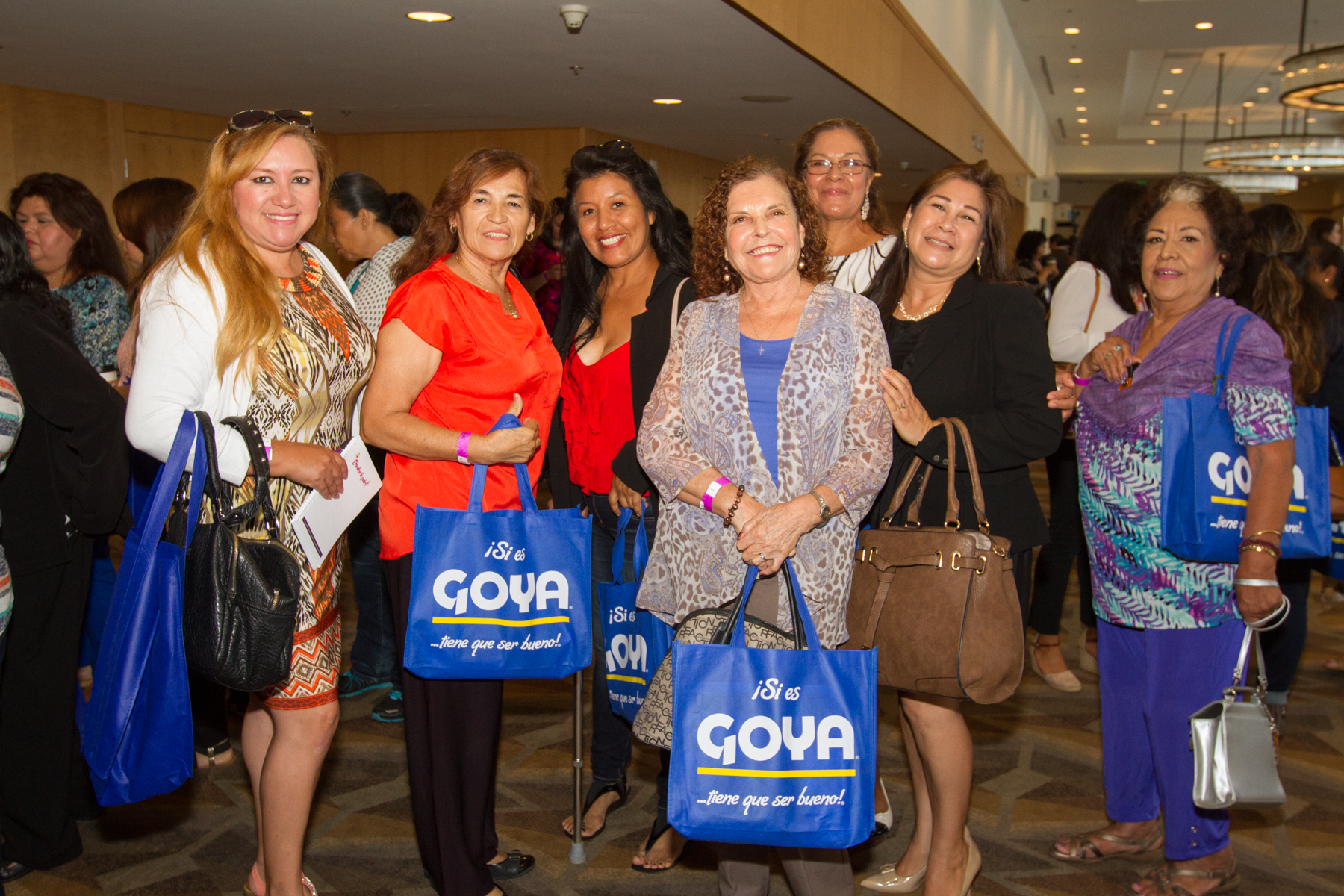 Lanzamiento de chulavistatoday.com el nuevo sitio online de noticias locales
10 diciembre, 2021
A brand new online newspaper that is community driven celebrates its official launch.
Chula Vista, located 15 miles from Tijuana, Mexico, has – according to the most up-to-date figures from the Census Bureau, 268,920 inhabitants, with more than 60 % of Hispanic origin.
With an unemployment rate of 6.6% (as of September 30 of this year, according to the source: ycharts.com), Chula Vista would have experienced a considerable reduction compared to 2020, but other sources estimate this rate at more than 7.5%
Other data are –with sources that include the Census Office-, is that the average family income of the population is $ 81,272 per year and the individual (or per capita) of $ 33,483 the general poverty rate, but the rate poverty in Chula Vista is estimated at 12.3%, meaning that 1 in 8.1 residents live in poverty.
This data is significant and relevant to the launching event of our new community-driven daily news and information site. Chula Vista Today is a hyperlocal digital newsource. It is powered by El Latino San Diego, a trusted newspaper in the region with over 30 years of presence in San Diego County.
This new project is being launched with the support and guidance of Google's GNI program, which supports the acquisition muscle for maximum exposure. The site is also operated with the technical backing of Village Media, an international company that manages platforms for communities like Chula Vista.
Fanny Miller, President and CEO of Latina & Associates, Inc.- the company behind Chula Vista Today- welcomed the guests and shared her vision for responsible journalism. Jennifer Bustamante, publisher of the new website, focused on the heart of the city behind this project, from its historic and nostalgic businesses like La Bella's Pizza on Third Avenue, to the signature holiday parade, The Starlight Parade and the growth to the East with Otay Ranch and Eastlake.
She also noted the importance of the community coming together such as the celebration of American Idol winner Jessica Sanchez, and the community mourning of the Millete family.
Bustamante emphasized that Chula Vista is a community that cares and comes together- and that is the heart of Chula Vista Today.
In the presence of a considerable attendance of guests at the opening ceremony, among which stood out Vice Chair of the Board of Supervisors, Nora Vargas; Elena Legeros, from the Google News Initiative; Chula Vista Councilmember, John McCann; Port of San Diego Commissioner, Rafael Castellanos; former National City Mayor and current Councilmember, Ron Morrison, Lidia Martínez of the San Diego Foundation.
Vice Chair of the Board of Supervisors, Nora Vargas presented a proclamation to Chula Vista Today for the vision and contribution to local community and responsible journalism. Councilmember John McCann also addressed the audience with words of support and pride of community.