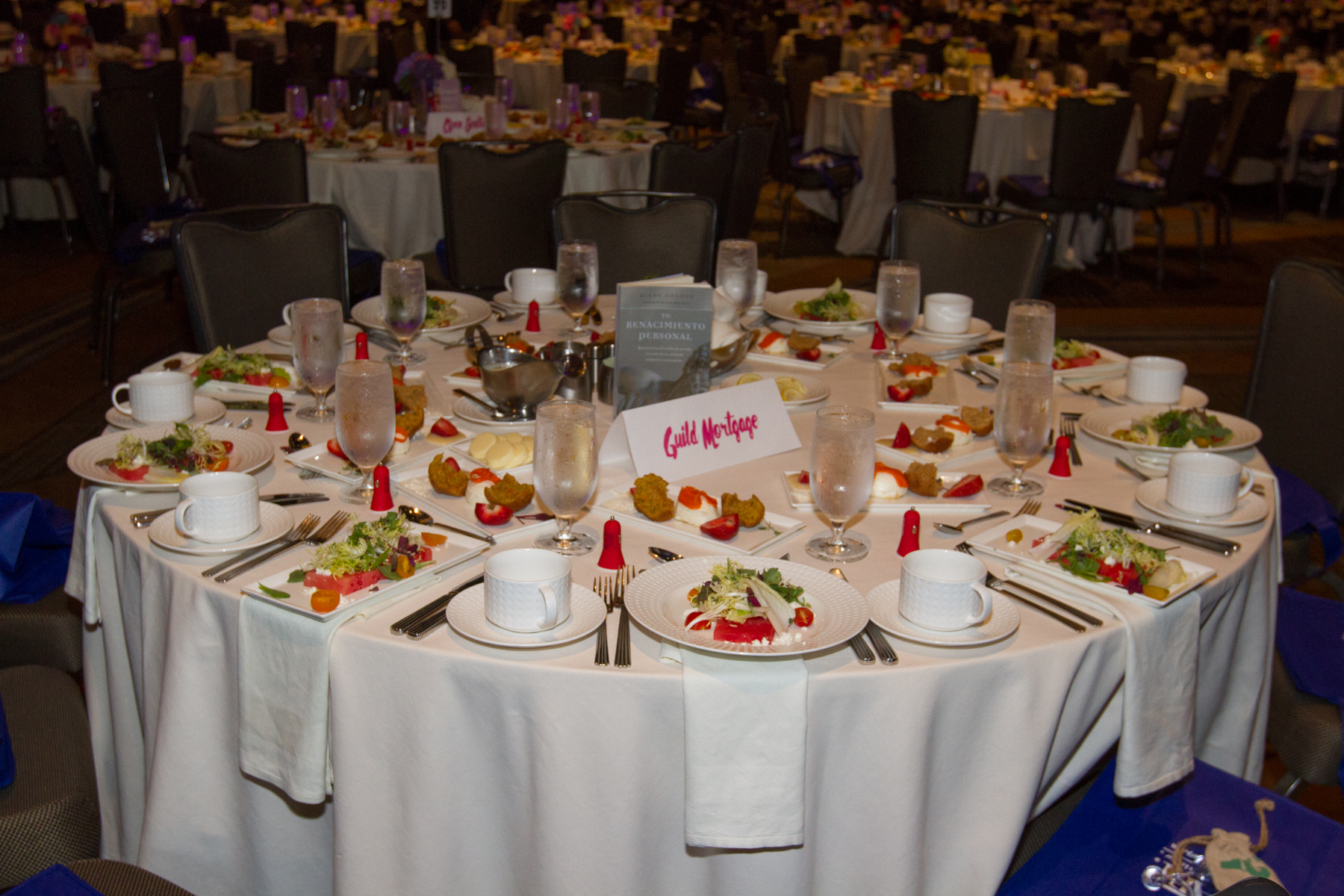 Patricia Álvarez de los Cobos
24 octubre, 2021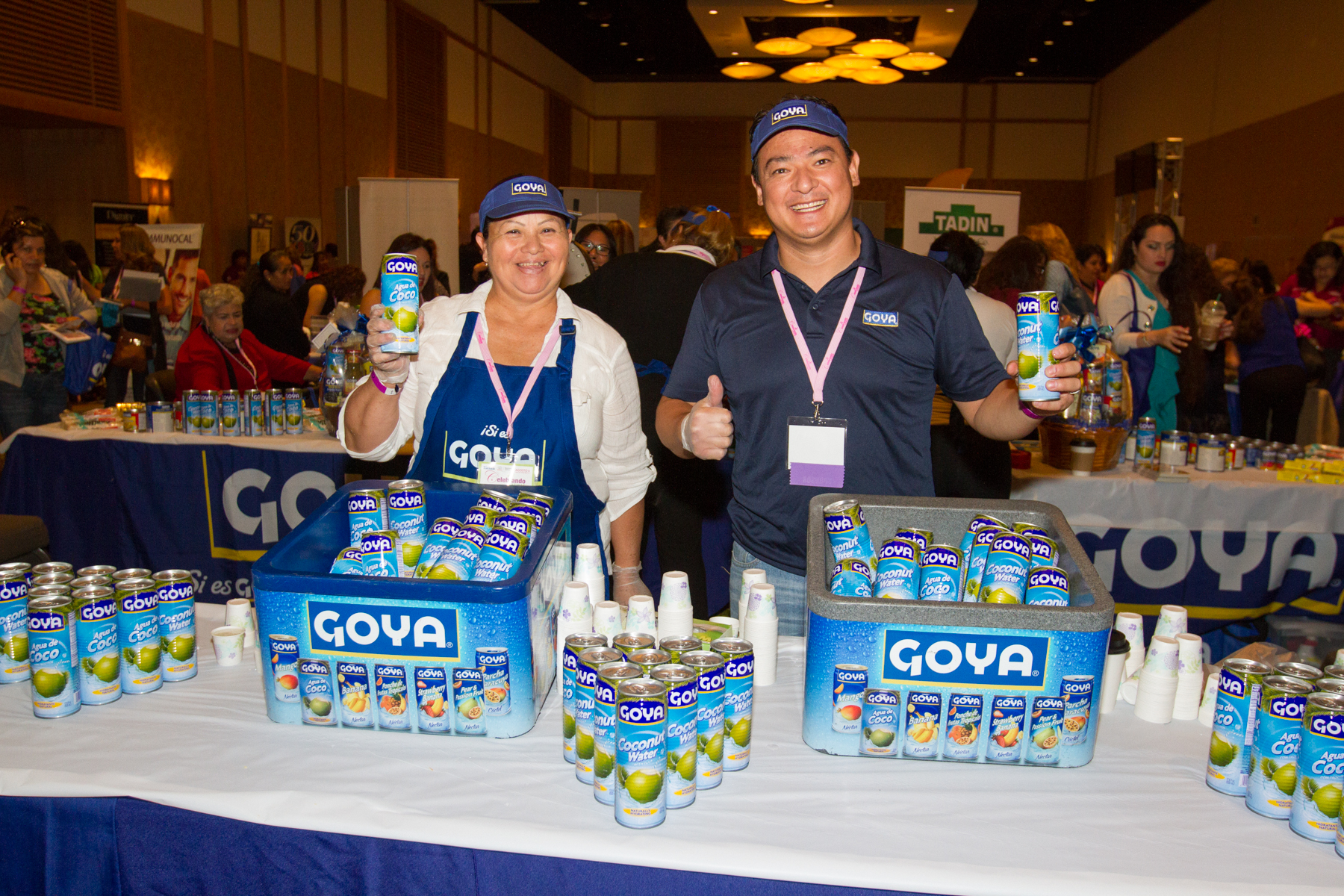 Latinas Night Out: Shaking it with Shake & Muddle
24 octubre, 2021
In honor of the summer and its last few days, we reached for the beach in this edition of In Her Shoes. What a great surprise the sand had for us as we met up with Hon. Paloma Aguirre, Councilwoman of the City of Imperial Beach. With an amazing bright smile and a beautiful authentic Mexican attire she greeted us at the iconic pier for which the city is so famous. As is the tradition with this feature of Celebrando Latinas Magazine, we asked her to bring her favorite pair of shoes. She admitted that on a daily basis she is used to wearing her nude pumps and formal high heels which we all love, but the core of her spirit is really her sandals. She bought this pair because her old pair had gotten lost in a recent trip to Puerto Vallarta, and sandals are a staple of her life. She bought them at the well known surf store in IB, The Surf Hut, whose owner, Jesus Ramirez, of well over 20 years is part of the fabric of this pacific city.
Paloma was born in San Francisco and migrated to Mexico as a 7 year old girl, her parents wanted her to grow up knowing and living her culture and heritage. When she was 20 years old she moved to San Diego, where she had never been before with a one way ticket and big dreams of surfing and competing. Then she fell in love with the ocean and began to learn about the harmful effects of pollution from the southern border and began to get engaged. She put herself through college and graduated from the University of San Diego with a degree in Psychology. She later earned a certificate in Nonprofit Management from Brandman University; and most recently, obtained a Masters of Advanced Studies in Marine Biodiversity and Conservation, from Scripps Institution of Oceanography at UCSD.
She is currently the Senior Program Officer for the Environment for the International Community Foundation where she oversees environmental projects in Mexico and Latin America. She has worked as a social justice community organizer in South San Diego, helping low-income Hispanic families address immigration, foreclosure, and predatory lending issues. In 2006, she joined WILDCOAST, where she became U.S.-Mexico Border Director, leading efforts to conserve 79,642 acres of coastal, marine and island ecosystems in the San Diego Tijuana border region. In 2016, Paloma left to complete the prestigious NOAA Sea Grant Knauss fellowship in Washington D.C. In 2014, Paloma received the Woman of the Year Award by Assemblywoman Lorena Gonzalez for her outstanding leadership in environmental conservation and for her work restoring the Tijuana River Valley.
With her love for the ocean and her passion for service she took on a political race in a white-male predominant electoral environment; but she is not easily scared, when she sets out to accomplish something she faces it head on until she prevails. She was elected into office in 2018 and has since made history for the city, being the first Hispanic woman to hold this office. She understands that environmental justice and social justice are not two different things, it is an intersection of interdependent needs that affect every aspect of our community: its economy, its health and its environment. In her leadership role she continues to advocate to increase resources for the families and businesses in need, particularly during the pandemic.
The love she has for her city, for the people and the ocean are reflected in her actions and her mindset. We asked her what it was like to walk in her shoes, as she looked at the waves crashing on this Friday afternoon she responded: "Look at this, this is me. Yes, we have a lot of work to do and I hardly have any free time. But life is good and I am blessed." There is no doubt that she is a very intelligent woman who takes great pride in assuming the serious responsibilities that her position carries, but her demeanor is truly humble and relaxed- just like her Rainbow sandals.