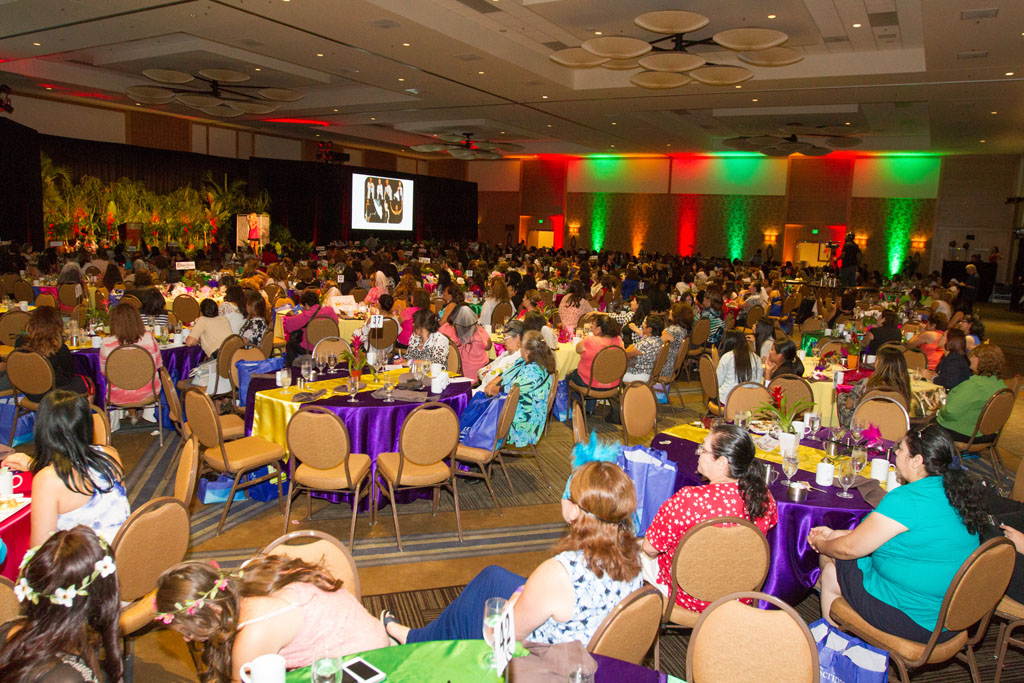 El comienzo de un nuevo capítulo
14 marzo, 2021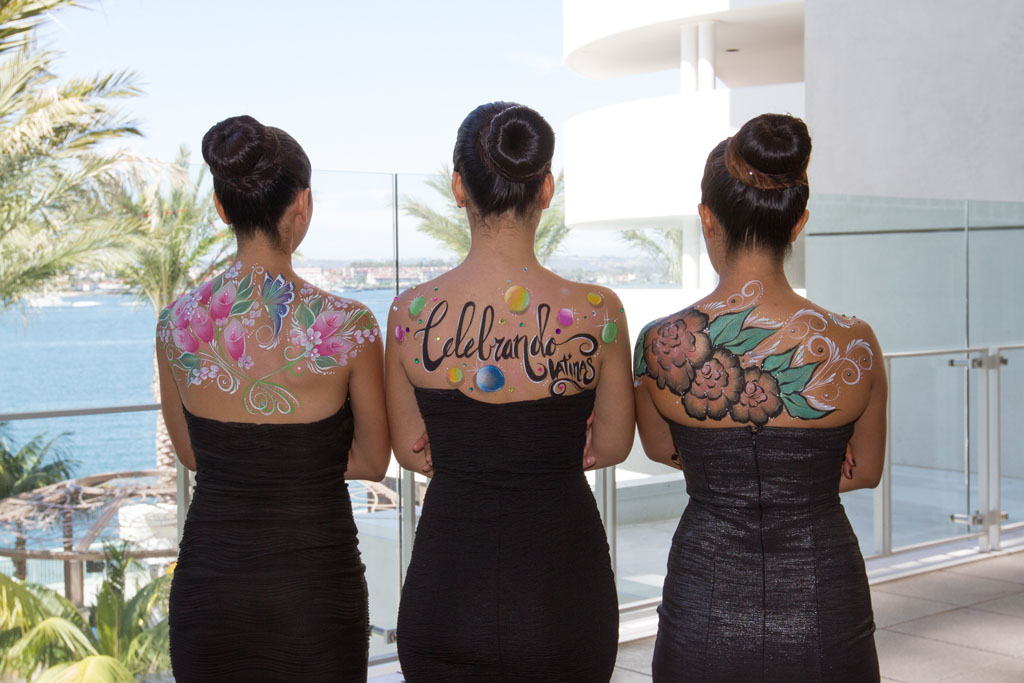 ROSAMUND PIKE
15 marzo, 2021
In these very uncertain times nobody could have predicted that many of our li- ves would change very drastically, and yet there is a silver lining in these experiences that force us to reinvent ourselves, a re- birth of sorts. On May 18, 1980 a volcano, Mt. Helen, in Washington state erupted due to an earthquake, destroying its entire su- rroundings leaving nothing but ash and rock. It was predicted by experts scientists that the re- gion would remain barren for decades, yet, only five years later a flower bloomed at the base of the mountain. In this edition of In Her Shoes we reconnect with Fanny Miller to learn about her new taste in shoes. We asked if she had a new pair in mind, she shared with us a beautiful pair of multi-colored stilettos that are as vibrant and renewing as her spirit.
This spirit is what led Fanny Miller to once again show us the way to reinvent ourselves in the midst of struggle. In the middle of the pandemic, while everyone was afraid and sheltering at home, Fanny Miller found a way to give hope to many Latinas who were losing their jobs. An opportunity to become self-reliant and launch their entrepreneurial
careers by providing a business hub and incubator through Celebrando Latinas Boutique. A place where they can bring their products to a storefront without the crippling overhead of doing it alone. What an amazing idea to take this challenge and turn it into an opportunity to renew ourselves, reinvent our journeys and redefine our character. Her colorful pair of stilettos reminds me of a chameleon, an animal so beautiful in its creation that it changes its colors to adapt to its surroundings. That is Fanny's super power, and she invites us to follow in her footsteps as she continues to pave the road for all of us.