Self-Care: Se vale decir NO
10 agosto, 2019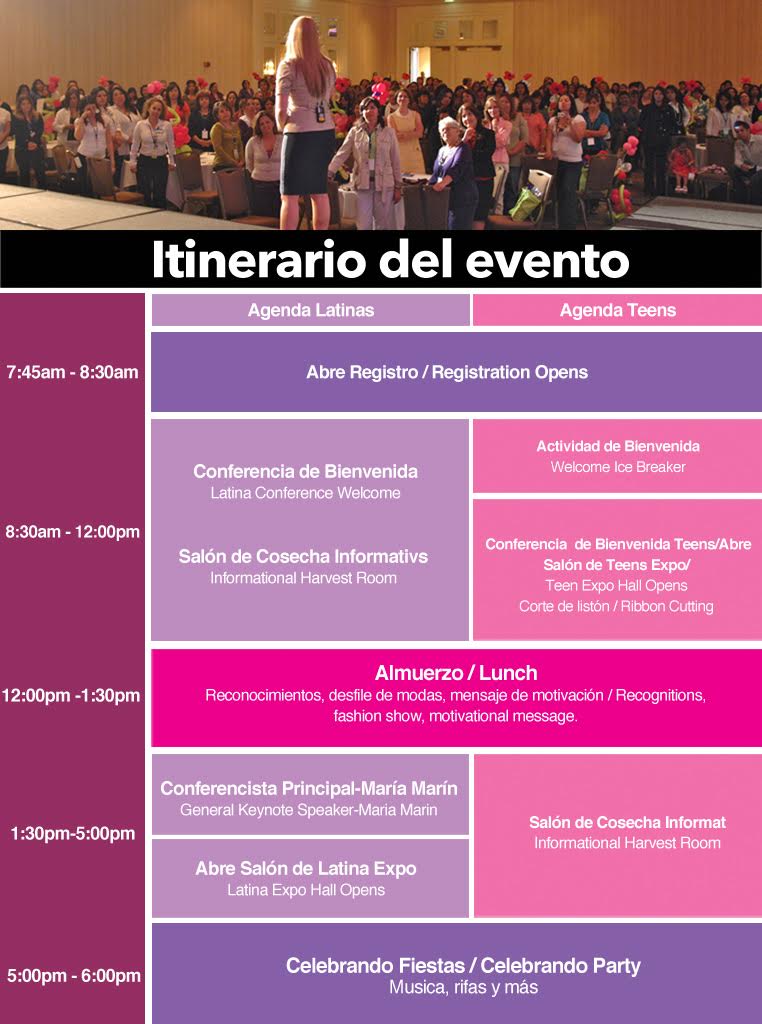 El sexo Sentido
10 agosto, 2019
Today in San Diego, Chayo Moreno is an icon in the health insurance industry, she is a leader in the Medicare field and one of the most successful agents without question. Many people credit her success to her diligence and self-discipline which are imminent, but I want to bring you a broader image of the fundamental fabric that makes this Latina a real Woman of Power.
Chayo Moreno was born in El Paso, Texas and was raised in Las Cruces and Mesilla in New Mexico by her immigrant parents, her mother with a 4th grade education and her father who came to the United States through the Brasero program back in the 50's. And even though her parents came to this country to give their children a better education, to learn English and have an opportunity for a better life, they always made sure they honored their roots. They achieved this through music- that is how they enforced their Spanish. Chayo grew up with charros and cumbias, and to this day this is the music that lights her up.
Her parents, despite the difficult life they had, were always at the PTA meetings, they wanted to make sure their children were taking advantage of school. They made them accountable, they taught them very firmly that everything they do, good or bad, they have to pay the consequences. Chayo knows that this upbringing gave her boundaries, and taught her respect. And this is one of the pillars that she has strengthened and developed into an impeccable self-discipline.
In High School, Chayo taught herself how to be a good basketball player by watching men's basketball games and practicing the techniques she saw- she became so good that she earned a scholarship from Yavapai College in Prescott, Arizona. So at 17 years old her immigrant parents, of hispanic culture, put their daughter in a Greyhound bus to college. She was the first girl in her family to leave home for college, a great cultural challenge for Hispanic families even now. But her foundation had taught her to take advantage of academic opportunities and this risk paid off, in 1979 she received a recognition for being one of the first Hispanic women to receive a sports scholarship.
After receiving her Associates Degree at Yavapai she returned home, but in her heart she knew she could do more. So she sent her basketball stats to a former coach asking for a referral of a college where she could play. As a high scorer, the coach asked her to play for her at the University of San Diego. Once in San Diego she finished her education at San Diego State University with a Bachelor's Degree in Graphic Design, but it wasn't easy, she was ready to quit because she needed to make money to live. But her mother's voice kept her going, how much she advocated for education.
Once she finished her education she got into sales, but her career in sales truly began when she was 9 years old. She wanted a badminton set, but her parents couldn't really afford to buy any luxuries like that so she saw an ad that if she could sell flower seeds, she could win a prize. One of the prizes was a badminton set. So she went in picked up the seeds, it was based on the honor system, and needless to say she got her badminton set.
She knows now that she was destined for sales. But anyone who's in sales knows that just having the innate ability does not make you great, sales is a very difficult field and she knew what she was up against. Being paid on commission only is very hard, you don't sell you don't get paid. So she took a lot of classes by the famous Zig Ziglar, whom she still quotes today. She uses his theory of developing a closing style of no pressure- always doing what is best for the customer. Her work ethic is founded on this very principle.
Throughout her life she has worked in various fields but always returned to sales. In one such occasion she found herself miserable at a 9 to 5 job and promised herself that she had to believe in herself, that she would rather die poor trying than remain in that miserable state. And as the universe conspired opportunity knocked at her door, and she knows well that opportunity knocks only once. United Healthcare called her for a sales position in Medicare and she took it on with all her passion. She read everything there was to read about Medicare and her sales preparation and experience kicked in. She was 51 at the time, today, only 6 years later she is one of the best Medicare agents of the region that people trust, recommend and go to for themselves and for their family. What is most impressive about this very strong woman is that, anyone could say that she achieved this rather fast, "only 6 years", but if you have been paying attention you will be able to see that she has worked on herself from the day she sold flower seeds. In her own words of great wisdom: "It takes time to polish yourself, every day you work hard to be better". What distinguishes Chayo from other high achievers is the simplicity with which she owns her success, she knows she's the best because she works hard and continuously learns more to make sure her clients get the best service and medical access they can get.
"It gives me confidence to know that I have worked hard, and then I go put more work into it. I have earned the knowledge."
She understands that there is a huge need to help her clients, people who hardly understand the rules and regulations of health care and Medicare, this motivates her to be better every day. Her message to Latinas: "Believe in yourself. You can do it, you are your only obstacle. And ask for help, we don't reach out because we think we're not smart enough, but we are!
"If I can do it, a little girl from Mesilla, New Mexico, from a poor family of immigrant parents, you can do it too!"
This year Chayo Moreno launched a leadership scholarship in partnership with Southwestern College, it is named after her mother Maria Elena Moreno, how appropriate for this Mother's Day edition, this is how she honors her mom every day. "I would not be here if not for her". The scholarship is aimed for women 30-50 who want to finish their education; she knows that sometimes life takes over and we leave our dreams behind, she wants to give you the chance to pick up your dream and make it real. To access the scholarship visit the SWC Counseling Office. Katherine Abara, Scholarship Specialist, (619) 421-6700 x5253, kabara@swccd.edu .
We celebrate Chayo Moreno for her determination, courage and inspiration. For sharing her story with us and for being a true Woman of Power!