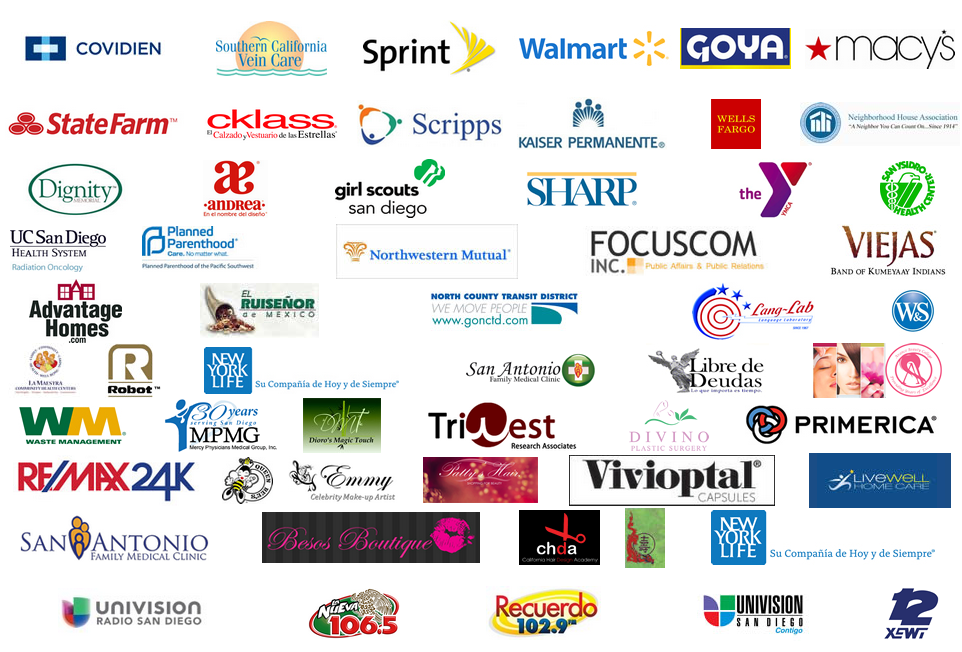 Chef Patti Jinich
10 agosto, 2019
Self-Care: Se vale decir NO
10 agosto, 2019
It is all heating up! Summer is coming and you and your girls need to go all out! We have two great options for you- a wine tour with a twist for our eco-friendly-high-achieving Latinas and a Tapas Bar for those sexy nights when you and your girls need the right combination of music and food.
We start out with Baja California Wine Tours, they have changed the narrative of wine tours. Not only do they take you, and your girls, to tour the Valle de Guadalupe vineyards with wine tastings, cheese tastings, and backstage tours. They have created the Eco-tourist tours- where you can spend the morning hiking the beautiful baja panoramic landscapes, rock climbing and learning about the indigenous people of this region. Then to wrap up a long day they will take you to Finca Altozano, for a delightful Baja Med menu by Master Chef Javier Pascencia. Baja California Wine Tours takes care of all your daydreams, where you and your friends can let go of your daily stresses and hit the summer just right. You don't have to worry about driving, or crossing the border- they take care of every detail for you. 
Baja Wine Tours
info@bajacaliforniawinetours.com
619-630-5231
Romesco's Mexiterranean Cuisine and Tapas Bar
For those of you who are looking for a night around town, Romesco's Mexiterranean Cuisine and Tapas Bar is a must. If you haven't already experienced this mexi-terranean bistro now is the time. Their famous dishes are guaranteed to satisfy even the most demanding palates, their five star service will make you fall in love with this intimate venue that can go from a celebratory dinner to a dance-off to their epic live VJ who never disappoints. He brings to live the 80's and 90's making you dance to irresistible beats. Their intimate setting resembles a Spanish bar where everyone is a friend and love is in the air. Their Tapas menu includes delicacies from their famous cazuelitas to their jamon serrano, a wide variety of wines is available to celebrate anything or nothing at all.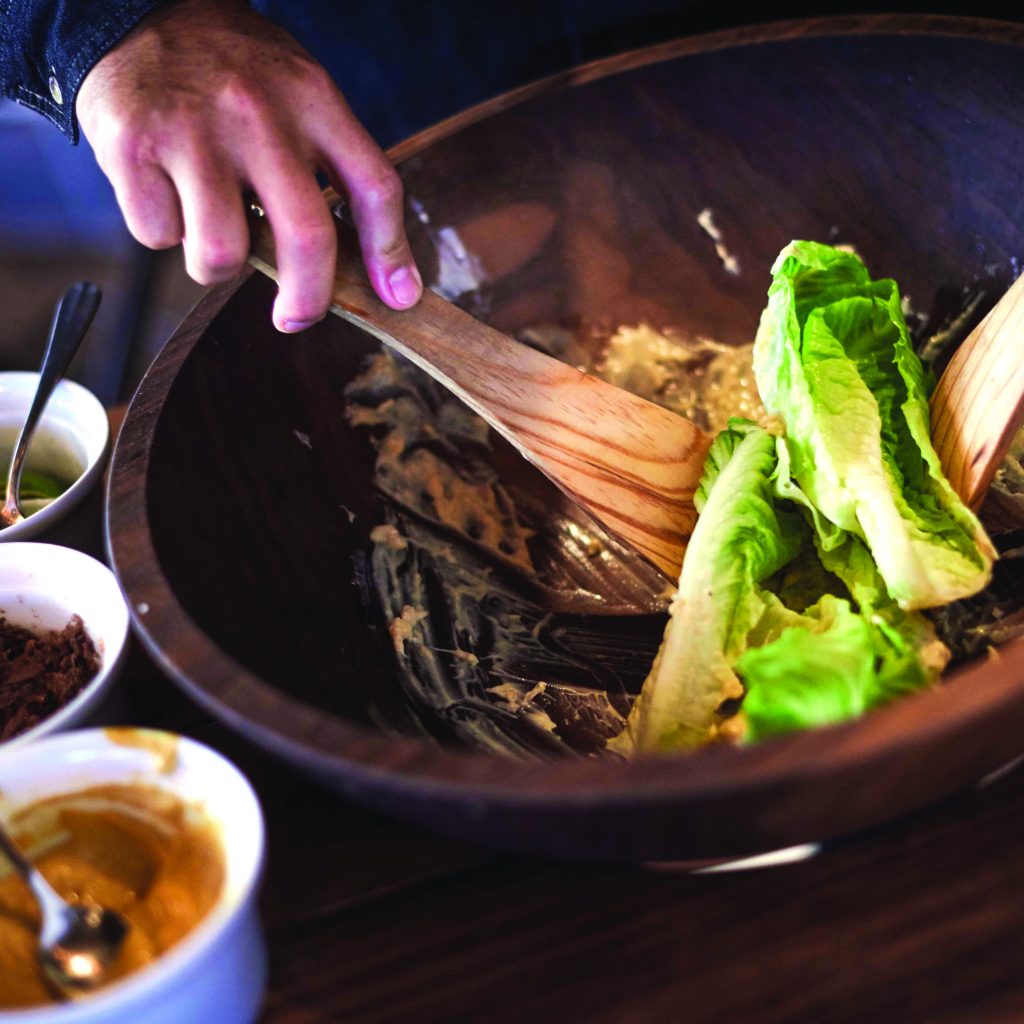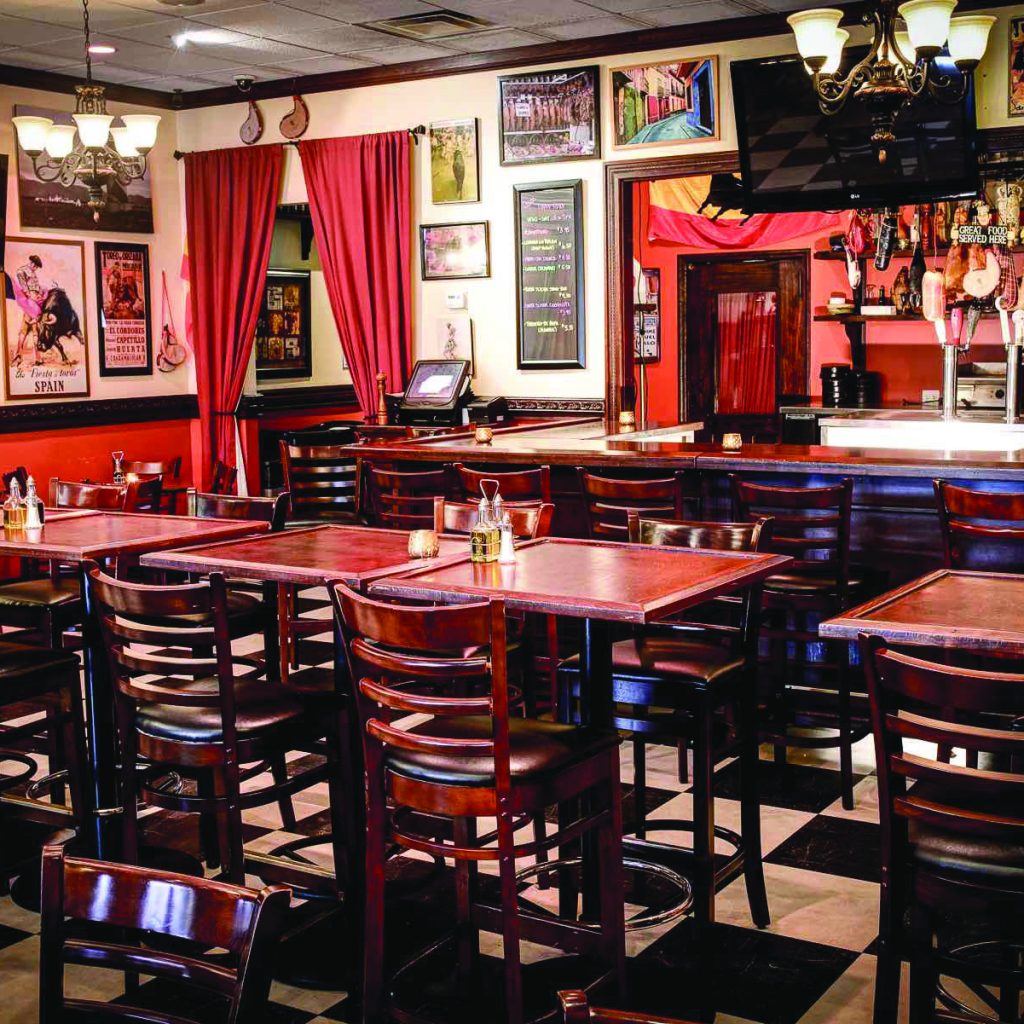 Romesco's Mexiterranean Bistro
& Tapas Bar
4346 Bonita Road
Bonita, CA 91902
619-475-8627